BEATS AT THE BRICKWORKS 2021 | ARTISTS | LYNNMALL
Entertainment
02 February 2021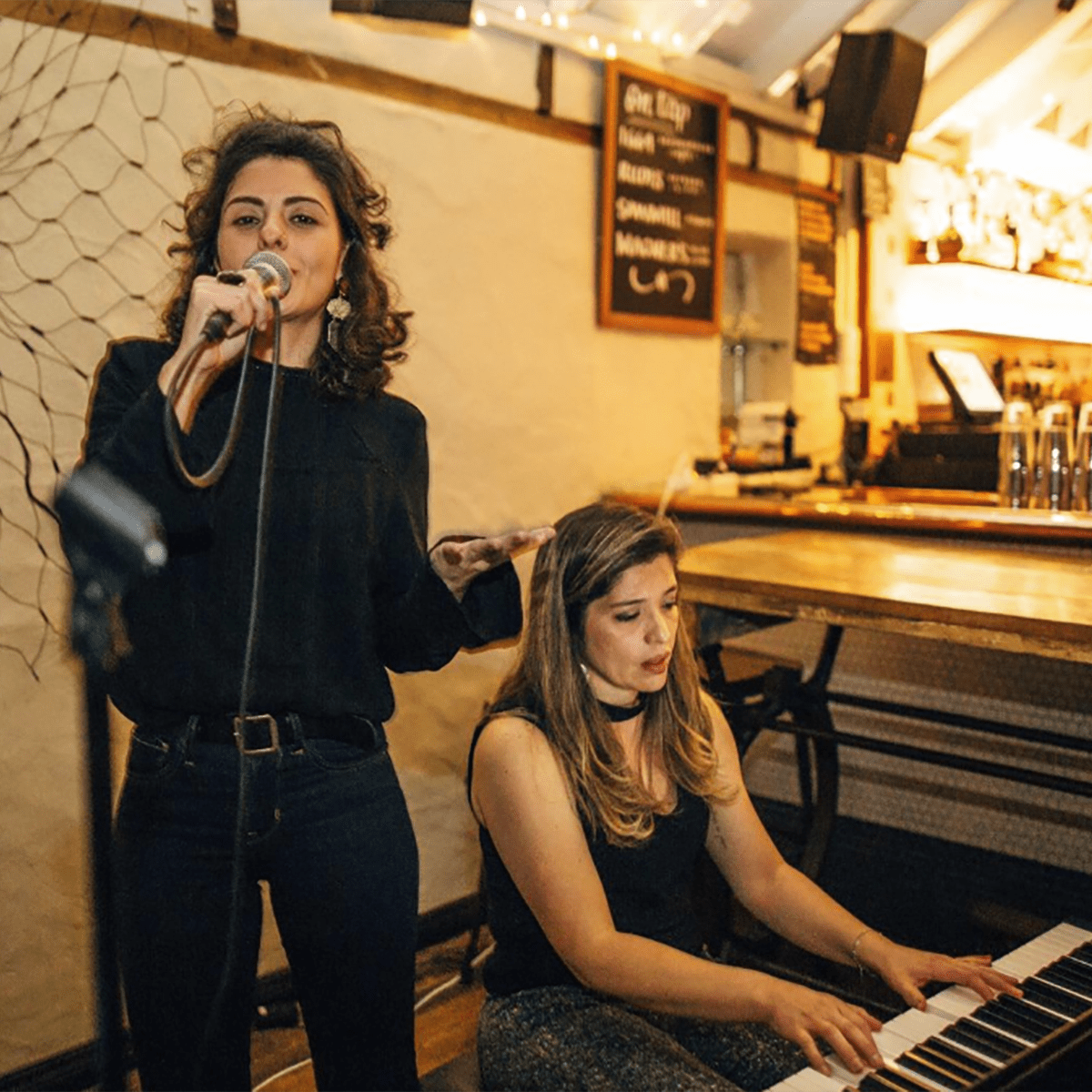 Soul Bossa Duo
The duo is a unique Brazilian/bossa/latin background music ensemble made up of vocals and piano.
Specialising in Brazilian Bossa Nova, Samba, Pop and Jazz, they have the experience to complement your event with subtle background music as well as entertain with panache.
Juliana and Amanda are classically trained and perform well known classical repertoires.
Between them, they have many years of experience performing at A-list events, at restaurants and corporate functions.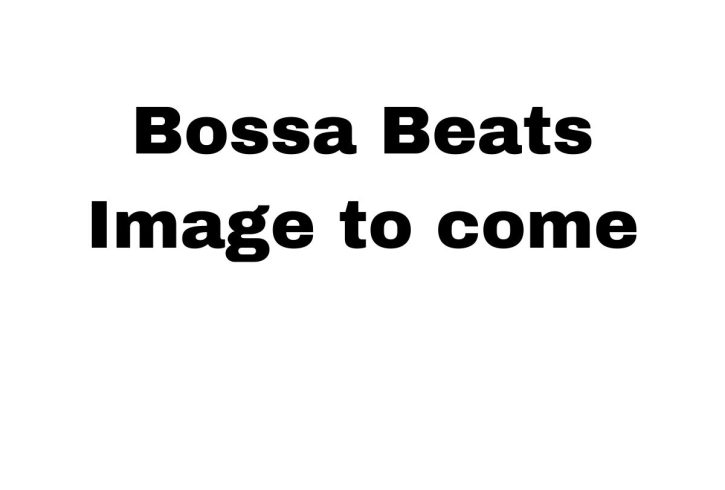 Bossa Beats
True Brazilian Guitar and vocals and a vast array of alternative percussions is brought to you by Bossa Beats.
Take a journey through the diversity swings from classic hits of Bossa Nova to the most hidden gems os the Northeastern Brazilian music.
Vini Bolzani
Vini is a well rounded artist and loves bringing to the crowd the classical Bossa Nova songs that won over the world in the 50's and 60's.
True Bossa Nova Guitar playing with easy vocals creating the atmosphere that takes one back to Rio de Janeiro, sipping Caipirinhas by Copacabana beach.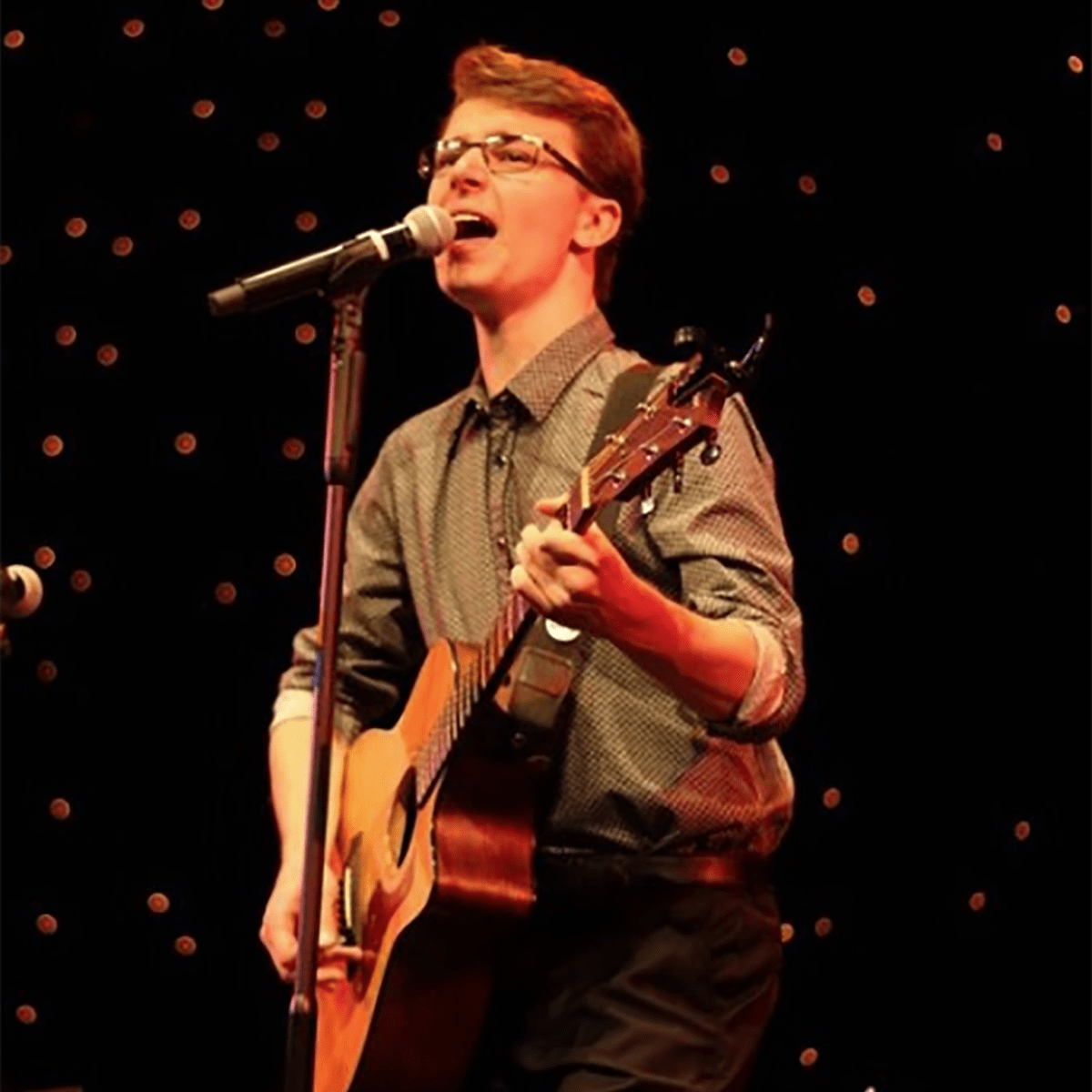 Campbell MacKenzie
Campbell is an acoustic singer/songwriter who recently finished studying Popular Music at the University of Auckland. He is a two-time finalist for the Play It Strange Lion Foundation Songwriting Competition and received Second Place in the SOMSA Singer/Songwriter of the Year Awards in 2019.
Performing a mix of classic and modern hits alongside his own original material, Campbell is very excited to be playing at Beats at the Brickworks again!
You can follow him on Facebook and Instagram under @campbellmacknz.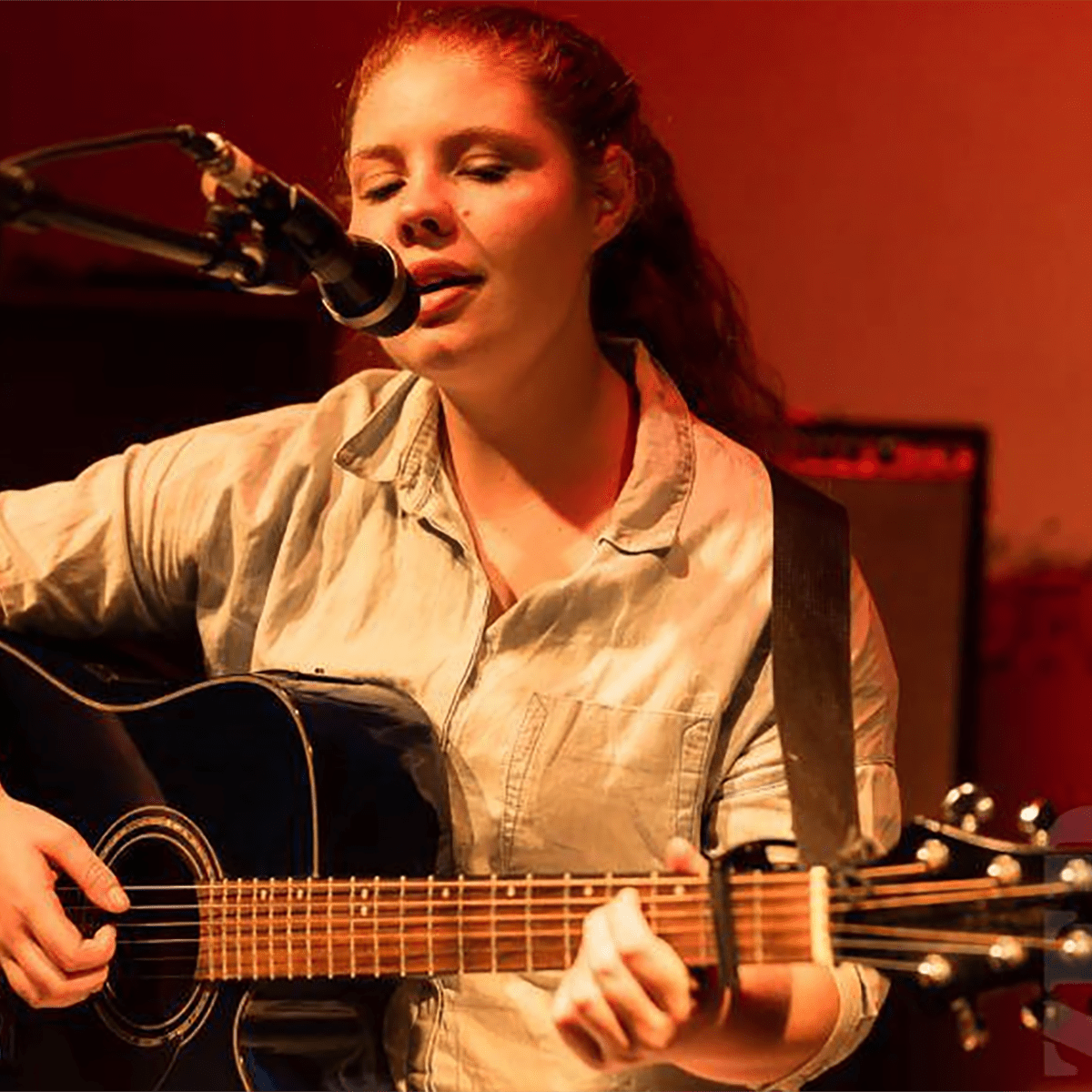 Emma Cooper-Williams
Emma is a singer songwriter who has been writing and performing her own music for the past 11 years.
Her biggest achievement has been winning the Play It Strange Peace Competition in 2014, which gave her the opportunity to spend 6 weeks playing music in Japan.
In February 2018 she released her debut EP titled 'A Reminder', and has played at numerous events, including the Arts Access Awards held at the New Zealand Parliament in August 2018
Geoff Ong
'Geoff Ong wants to be a pop star for dorks. "I love all the sounds and melodies of pop music, but I never really felt like I was cool enough to relate to the people performing it," he says.
"I figure there must be other people out there who feel the same way – my music is for them."
Geoff's 2018 single, 'Fingerprints', a shimmering slice of soulful indie pop, was recorded in his bedroom in Kingsland, with production, mixing and mastering by Phil Levine of the illustrious Igloo Music Studios in Los Angeles, who won two Grammy Awards for their work on 2016's box office hit, La La Land.
'Fingerprints' made an immediate impact, peaking at #3 on the Hot NZ Singles Chart and #25 on the overall Hot Singles Top 40 Chart.  It was also featured on ZM, The Edge, The Edge TV, and Radio New Zealand.
Away from the music scene, Geoff is also passionate about social justice issues, particularly those surrounding race and cultural identity, which are issues close to his heart.'
Iris G
Iris G is an upcoming pop and folk singer/songwriter based in Auckland, New Zealand.
Her unique talent earned her 1st place in the Solo/Duo category of Smokefree Rockquest 2016. She is a self-taught musician who started songwriting at the age of 12 and has worked with esteemed artists such as Ruby Frost and Djeisan Suskov from the band LEISURE on her pop single, Supernova.
Iris G uses her music as a platform to speak up about the tough issues we face – earning her the Whau Youth LGBT Award in 2018, a nomination for the 2018 NZ LGBTI Awards in the music category, and was featured on two TVNZ documentary series "Neighbourhood" and "Atittude" for her activism on womens' rights and youth mental health.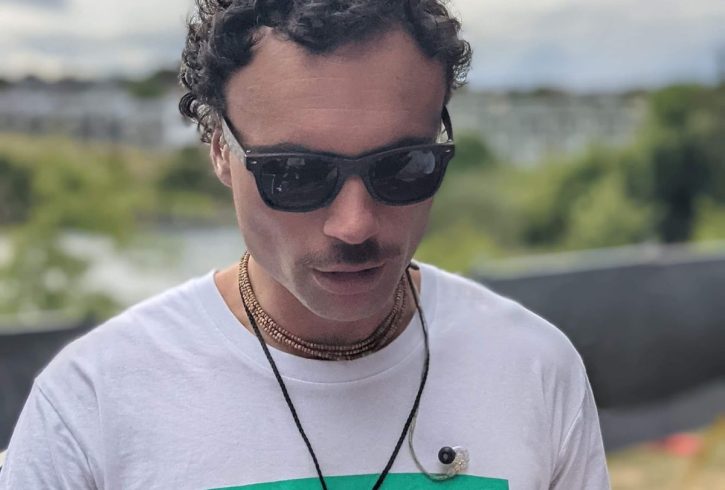 Jarni Blair
Jarni Blair is a New Zealand based Musician & Singer-songwriter currently residing in Auckland.
After learning to sing and play the guitar at age ten, he went on to nurture his abilities by performing in several bands throughout his school years, and in his last year at high school he made the transition into solo performance and songwriting.
Inspired by his father's record collection and a mixture of modern artists, Jarni's writing style is heavily influenced by The Beatles, Jimi Hendrix, Eric Clapton, Stevie Ray Vaughan, Jeff Beck, John Mayer, Ed Sheeran and many others.
He has been playing live paid gigs since he was fifteen, performing in bands, duos, and also as a solo performer which is his mainstay currently.  He plays a diverse range of music to satisfy everyone in the room encompassing rock, pop, blues, funk, reggae, soul, R n B, jazz, and singer songwriter to name a few.
Jarni has also played with some big wigs in the industry including Jason Kerrison, Jordan Luck Band, and recently recording with Kings and gaining the attention of one of NZ's biggest acts, Drax Project.
His latest song 'Breakdown' released in October 2020 made a few editorial playlists on Spotify which has boosted Jarni's local listeners significantly, and it's still going up.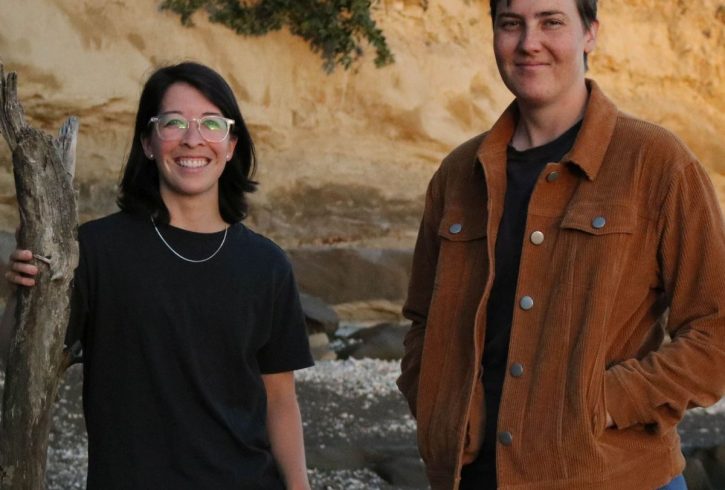 Jo Hilario
Jo Hilario released her first EP 'Every Queen' in 2017 and has released several new singles since then. This year, she will be joined by friend and fellow musician Liz Keall who "mostly jams in her room except when coaxed out by well-meaning friends". Together they will perform a wide range of acoustic covers for your enjoyment and relaxation.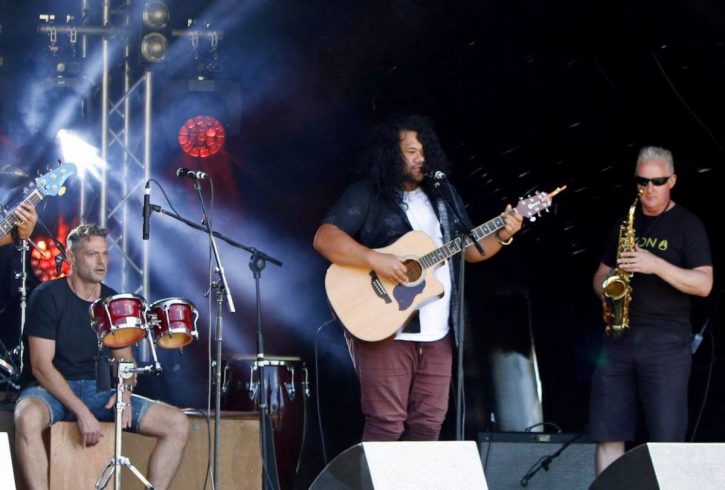 Levi Lights On Project
Michael Levin Sesega (Levi) is the musical architect and songwriter for the Lights On Project which has been playing shows in and around Auckland for the past 3 years.  Levi's powerful and emotional tones, blended with an uncommon mix of instruments provide the listener with very vivid imagery.
Accompanying Levi in his full 5-piece line up are Jason Slade on guitar/bass, Tim Shacklock on cello, Andrew Miller on saxophone and Igor Shnayderman on cajon/percussion.  These 5 individually talented musicians come together to deliver songs which touch the soul and unpick the very nature of human existence.
This ensemble is truly genre-spanning in both construct and delivery and their sound encompasses folk, blues, jazz, rock and even a smattering of pop.  Levi's lyrics encourage self-awareness, self-development and humanitarian compassion.  This is not just music.  It's transformation through sound.
Lucky May
Lucky May are an Auckland-based acoustic trio performing a wide range of classic covers with their own distinctive funky soul-pop twist.
With vibrant vocals, upright bass, 2 guitars and a stomp box, the trio create a sophisticated full sound with a special appreciation for Motown and old school classics.
Max Earnshaw
Fresh off the release of his latest summer tune "Love It When You Hate Me", Pop-Rocker Max Earnshaw is returning to Beats at the Brickworks with his one man band set of eclectic music from blues and jazz, to pop and rock.
Do not miss out on one of his sets of rocking original tunes, familiar bangers to sing along to, and sunshine!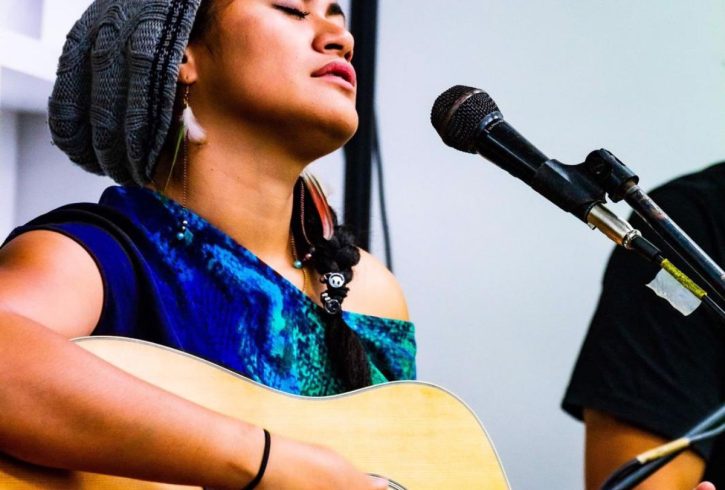 Mema Wilda
Mema Wilda is an incredibly gifted songwriter and shares with us her unique brand of psychedelic folk.  Mema draws inspiration for her music directly from her own personal experience of love, positivity, dreams, fear, Mother Nature and all the other emotions and journeys we all encounter as humans.  Salutations of fear, anger and sadness in balance with faith, hope and love.  This is what makes her music so relatable to each and every one of us.
Mema's voice is simply angelic.  Soft yet strong and very pure.  One reviewer said of Mema that 'she sometimes appears to be in rapture and at other times an exquisite pain is evident'. She delivers each song with such passion and conviction that you will be totally mesmerised. Mema has an ever-growing catalog of original songs which will captivate you and leave you wanting to hear more. Her beautiful melodies will leave you soaring and her touching lyrics will capture your heart.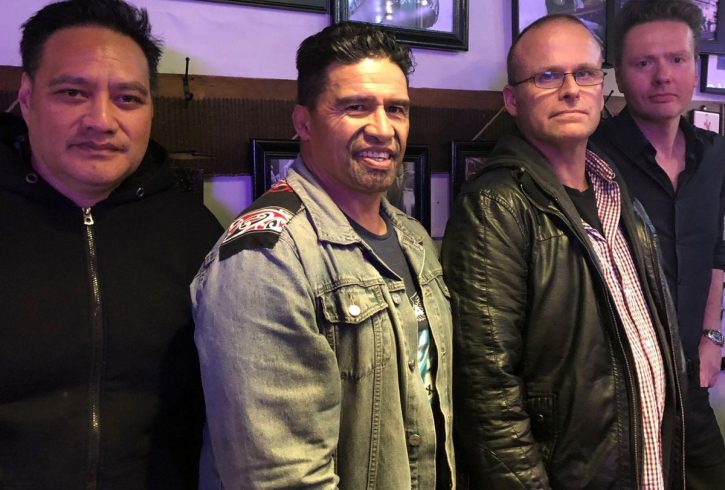 MGN – My Greatest Now 
My Greatest Now Quartet features Kevin Field on Piano, Oliver Holland on Upright Bass, Tere Ngaeruaiti on Guitar and Vocal, and Raymond Bishop on Conga and Vocals.
This musical unit lay down their foundations with Jazz intelligence that is sprinkled with Funky Grooves, and Soulful Harmonised Vocals. If you love music, these guys will help you fall head over heels in love all over again.
Sax and the City
Evan started playing the saxophone when he was just 16. He was tutored by his father, an accomplished musician, then went on to graduate from the NZ Royal School of Music.
Evan has been playing the saxophone for over 30 years and is equally experienced on guitar and vocals.
Evan shares the distinction of excellence as both a successful musician and a sought after music teacher.
During the nineties and first half of this decade, Evan performed at various jazz festivals and gigs as a member of the duo 'Easy Vibes'.
His recent live engagements have included work with some of NZ and the USA's top musicians.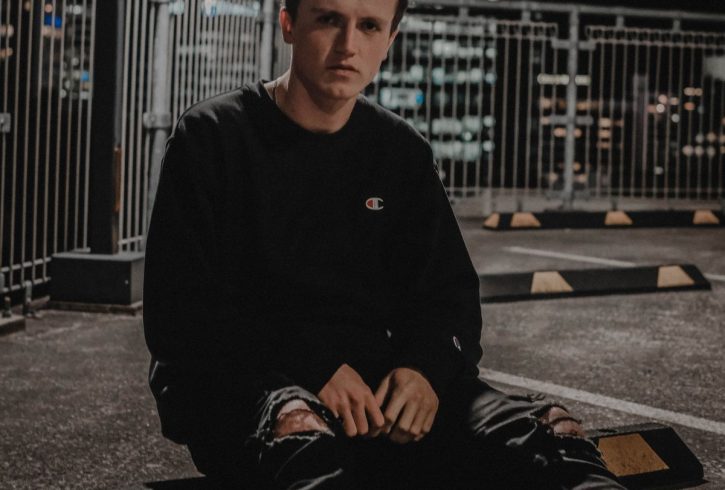 Chris Bates
Chris Bates is a rising pop singer from the North Shore of Auckland. Described as NZ's "pop prince" by his peers, he is known for his silky smooth vocals and intricate pop melodies. His EP 'they don't know a thing about me' was recently released and he's steadily gaining traction, having recently hit the NZ Hot Charts twice and being added to playlists such as Apple Music's New Music Daily and Spotify's The Local List NZ. He'll be performing a variety of both released and unreleased music, as well as some familiar covers.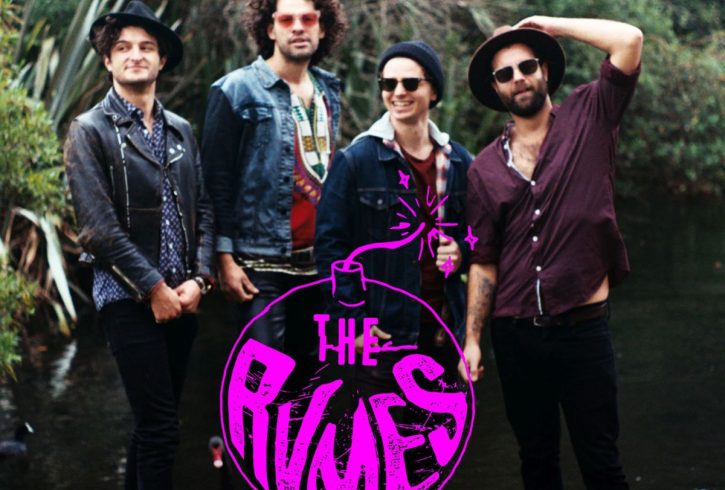 THE RVMES
With their new album 'Lifetime' coming out on the 19th of March, The RVMES are one of Auckland's most eclectic bands on the scene at the moment and are making their way back to LynnMall for the third year in a row to groove out to their original music and some carefully selected covers that you can sing along to in the afternoon sunshine.
Alex & Rachel
Alex and Rachel are an upcoming Jazz/Indie-Folk duo. Both going into their second year of Jazz school at Auckland University, Alex and Rachel are both accomplished performers.
Starting guitar from age 10, Alex found his early chops through rock, by playing in several rock bands during high school, but is now growing as an influential Jazz guitarist. Rachel on the other hand grew up writing folk music, but has recently discovered her love for Jazz and other music genres while attending Jazz school.
Although coming from two contrasting musical background, this pair come together through their mutual love of Jazz. This duo presents their audience with a mixture of musical flavours from Jazz, Pop and Indie-folk as a way to captivate crowds and keep the good vibes going.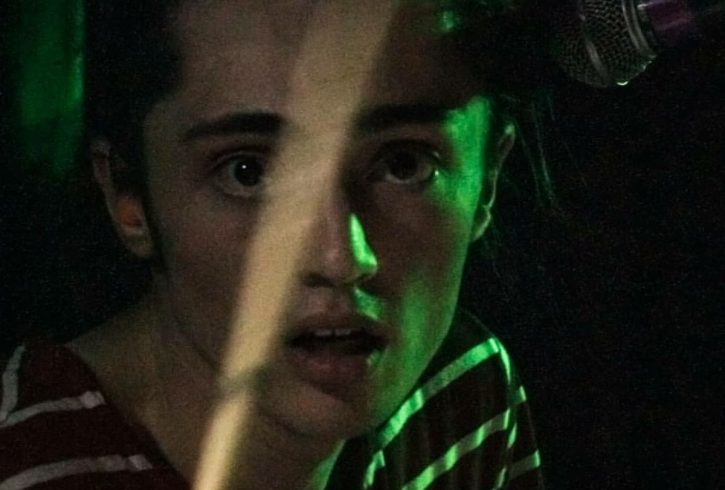 Leigh
Leigh is the solo acoustic project of Cameron McCurdy.
The ex-drummer, singer and trumpet player of psychedelic rock trio Blu Fish takes all of that live rock band energy and turns it into an intense acoustic act. Powerful vocals, folky guitar and harmony filled piano.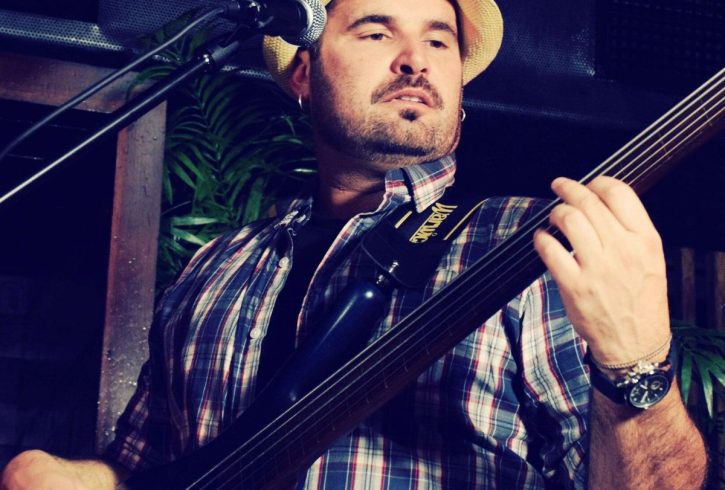 Henrique Morales
Born in Rio Grande do Sul (south of Brazil), Henrique Morales started his musical career in 1983 when he was 8 years old.
Throughout his youth he participated in many regional music festivals in Brazil along with some of the most renowned and experienced artists in the region. After arriving in New Zealand, Henrique quickly gained a reputation as one of the most accomplished musicians in the Latin genre. He toured internationally as the frontman for leading edge NZ funksters 'Batucada Sound Machine' then returned to Brazil to record and release his critically acclaimed debut album, for which he performed all guitars, voice and song arrangements.