CYRANO | MOVIE REVIEW | SYLVIA PARK
Entertainment
22 February 2022
If you are interested in watching a musical romantic drama set in 17th century Paris, this is the movie for you. The 2021 adaptation of Cyrano stars Haley Bennett as Roxanne, Peter Dinklage as Cyrano de Bergerac, and Kelvin Harrison Jr. as Christian. The story is based on the classic play "Cyrano de Bergerac" written in 1897 by Edmond Rostand.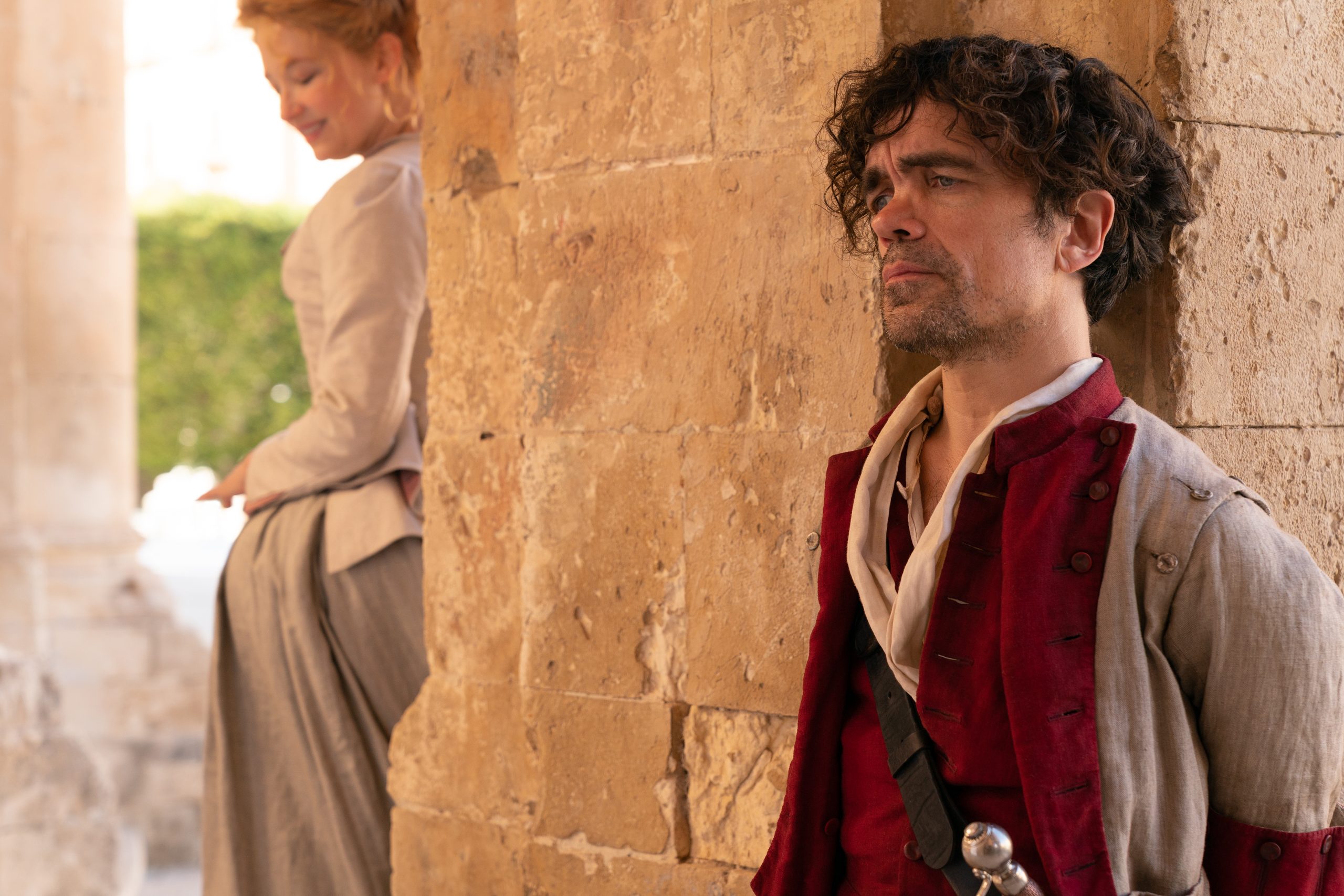 You will be introduced to Cyrano who has feelings for Roxanne, but doubts that she could ever love him back, Roxanne who desires someone who can both offer her love and stimulate her mind, and Christian who has fallen in love with Roxanne at first sight. It quickly becomes apparent that this will not be a simple love story Cyrano, Roxanne and Christian.
Watch the soldier Cyrano as he shows off his witty poetry and sword fighting skills in front of the upper-class society and female lead Roxanne. You can also expect to see some amazing 17th century French style costumes.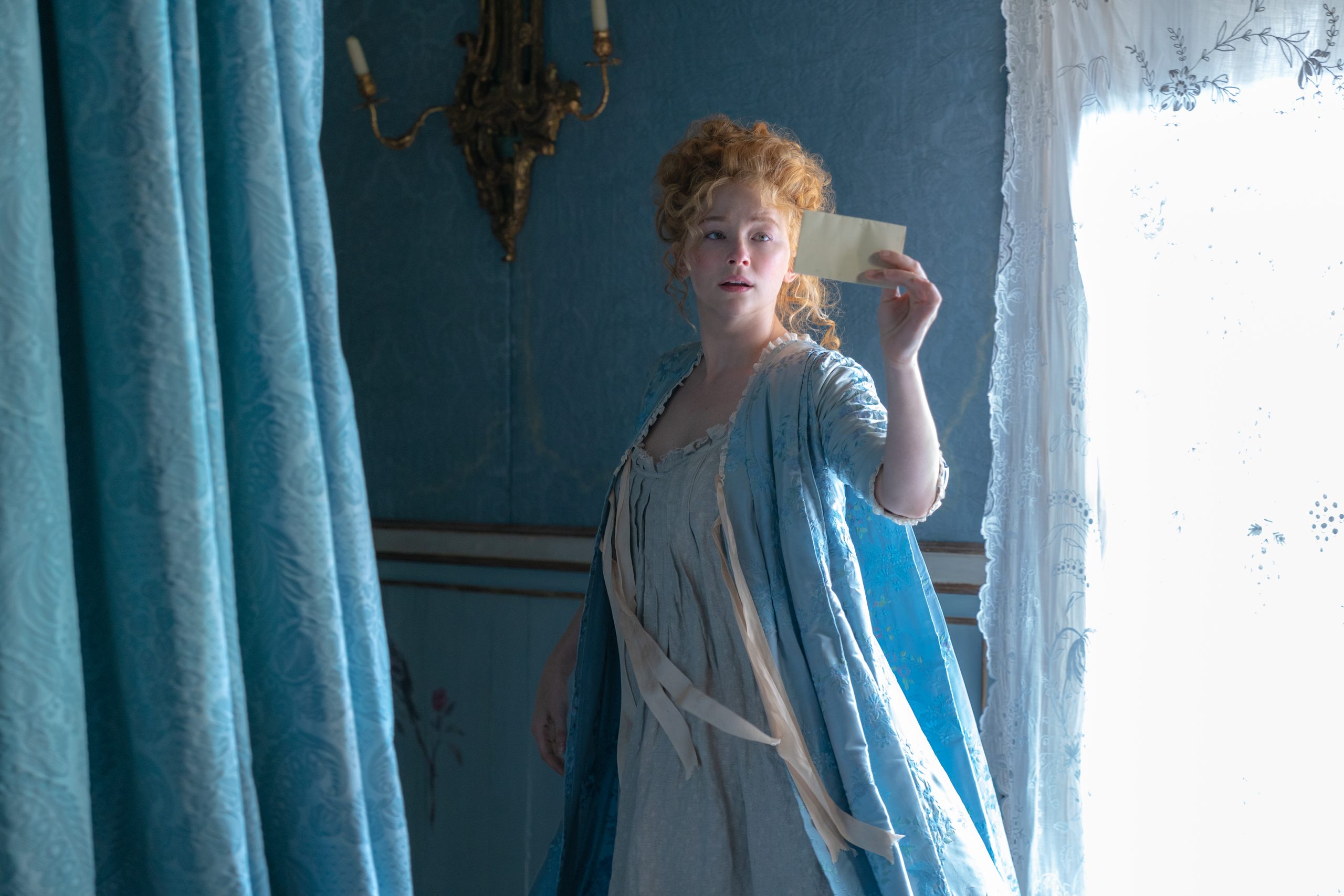 The highlight of the movie is undoubtedly the soundtrack that was written by the indie rock band 'The National'. Every song that the actors sang in the musical added to the intensity of the scenes being performed. Special mentions go to the song "Wherever I fall Part 1".