FOOD GLORIOUS FOOD! GRAB A BITE TO EAT AT LYNNMALL.
Entertainment
21 July 2020
When you're at LynnMall you'll find the latest food and drink to satisfy every taste with over 25 food & drink offers we have something for everyone.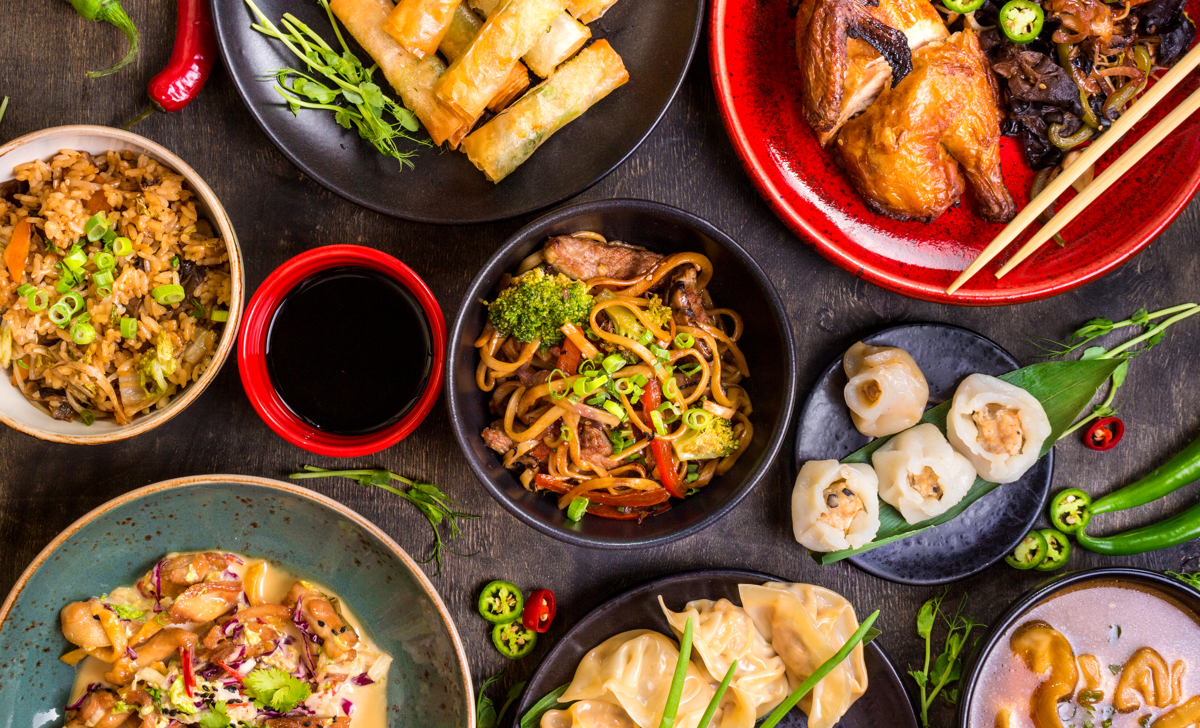 Whether you are catching up with friends for brunch or great coffee choose The Coffee Club, Starbucks, Jamie's Café, Espresso Caffe, Muffin Break or Denny's Restaurant.
Tastes from around the world from Rolls of Vietnam, St Pierres's Sushi, Hungry Wok, Matsu Sushi, Mezze Baazar, Shamiana, Gong Cha and Mumbai Express.
The great kiwi classics with the humble pie from UpperCrust, flavoursome dishes from Kiwi Grill, your grab and go pizza from Pizza Hut and burgers from McDonalds and Wicked Chicken or why not try fish and trips from LJS.
Fresh flavours from Tank with their salads, wraps and smoothies. For sweet treats you can't go past Dunkin Donuts or NZ Natural.
So come in and grab a bite to eat today!
Foodcourt options:
Other great food retailers:
…and don't forget to look at our great restaurants in The Brickworks options too