TICKET TO PARADISE | MOVIE REVIEW | LYNNMALL
Entertainment
16 September 2022
Ticket to Paradise – it sure was!! A light-hearted rom-com about a bitterly divorced couple joining forces to stop their daughter from marrying and settling in Bali- with predictable results. The storyline reminded me a bit of Mamma Mia without the singing, so if you've watched that movie, you'll get the gist.
The pairing of Julia Roberts and George Clooney was what attracted me to the movie – they did not disappoint! They still have the same chemistry that you might remember from Ocean's Eleven – it's worth watching the movie just for that. They are the stars of the show – no doubt about it! The comedy part of it was pretty well done – the snarky exchanges between them were clever, and, occasionally, serious life lessons. The dance moves, beer pong, and of course, the hot, younger French pilot who plays Julia Roberts's love interest to form the love triangle are all icing on the cake!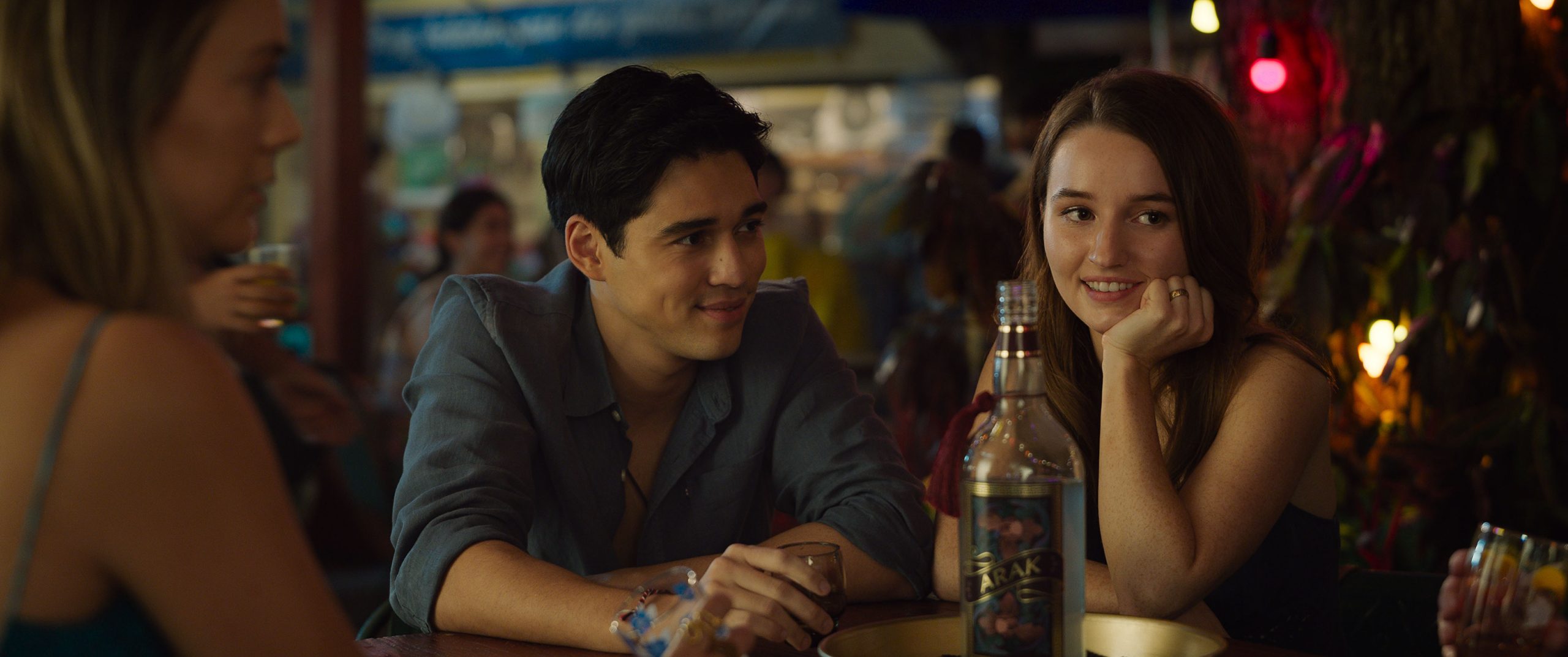 (from left) Wren (Billie Lourd, back to camera), Gede (Maxime Bouttier) and Lily (Kaitlyn Dever) in Ticket to Paradise, directed by Ol Parker.
The film has faced a bit of controversy due to being shot in Australia, not Bali – in case you were wondering like me where these beaches and resorts were when you went to Bali. For me, the scenery was beautiful regardless of where the movie was shot and set, so sit back and vicariously enjoy a beach holiday, including cavorting with dolphins!
Would highly recommend this movie for a breezy fun time with our old friends, Julia and George!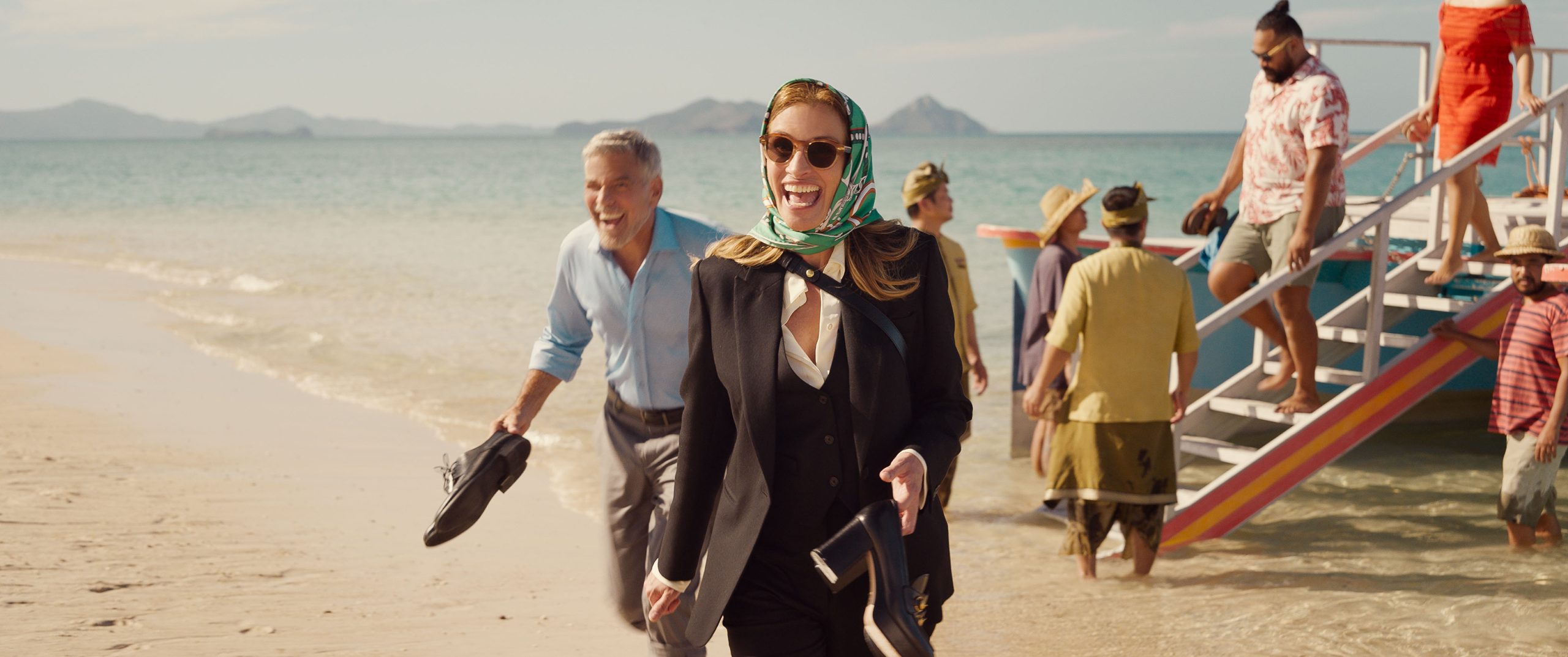 (from left) David (George Clooney) and Georgia (Julia Roberts) in Ticket to Paradise, directed by Ol Parker…Photo Credit: Universal Pictures.
Check times & dates for Reading Cinemas HERE, then head to LynnMall for a delightful family movie to go with your popcorn.