VIRTUAL BEATS AT THE BRICKWORKS | THE GOOD STUFF | LYNNMALL
Entertainment
15 April 2020
How about a little entertainment that you can enjoy from home?
We were SO lucky to have super talented musicians at our Beats at The Brickworks  (BATB) in February & March (seems so far away now).
We asked them to share some of their music with us – so we can rock on with our socks on – and relive the event.
I don't know about you, but I'm missing live music something fierce! I've been spending my free time scouting for events & performances. How about you?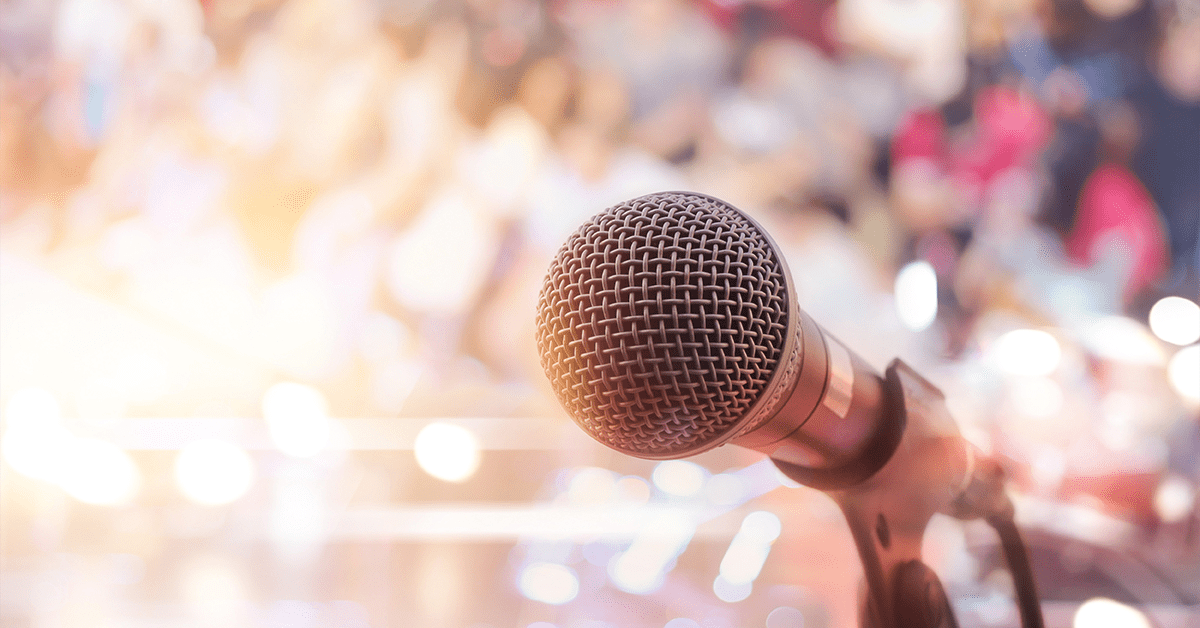 This is part of our series, #TheGoodStuff, where we are sharing our favourite stuff with you to keep you entertained, supported and inspired!
Whether you were able to groove down to the tunes or watched from afar, EVERYONE is invited to support these fabulous artists. ROCK ON!