OCTOBER HOT FASHION PICKS AT THE PLAZA
Fashion
07 October 2022
TEN ESSENTIALS FOR SPRING
Bringing you the latest and greatest from The Plaza, our stylist Melissa has been on the hunt for the hottest fashion picks this month that are perfect for your spring wardrobe.  Check out the individual pieces below and then read on for tips on how to style them to create different outfits, then head in centre to Get the Look!
These pieces are in stores NOW!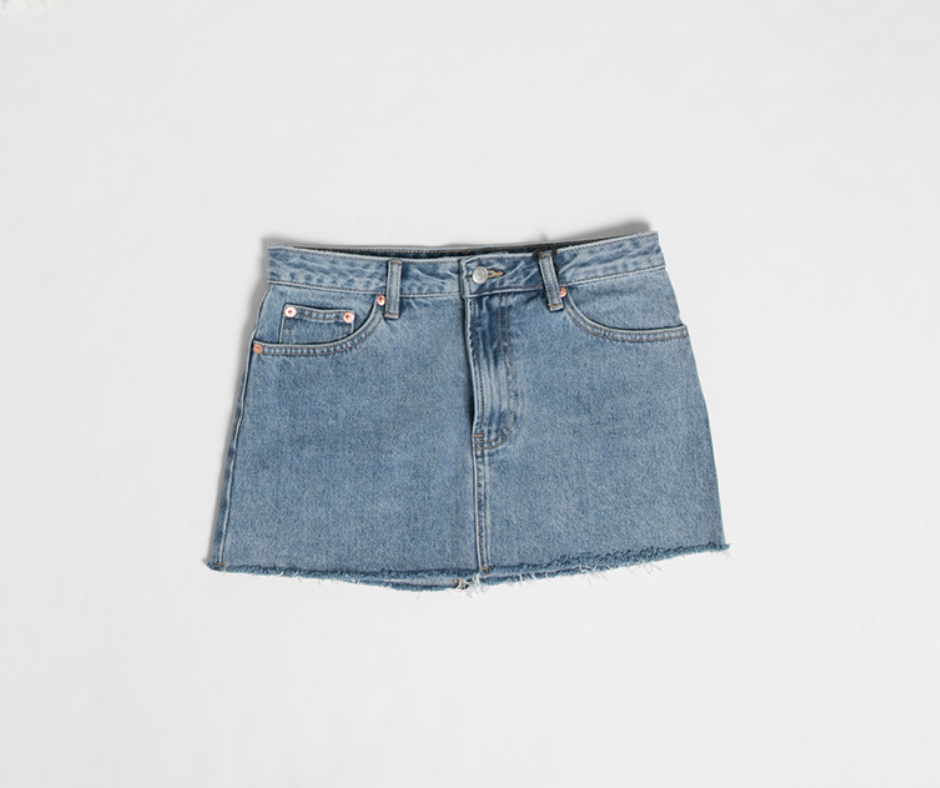 DENIM SKIRT
A denim skirt is as hard working as a pair of jeans, you can keep it classic with a white shirt and sneakers or pair it with a pretty floral top. This season the micro mini is in but if this isn't for you then go for a length that suits your body shape.
Denim Skirt: Glassons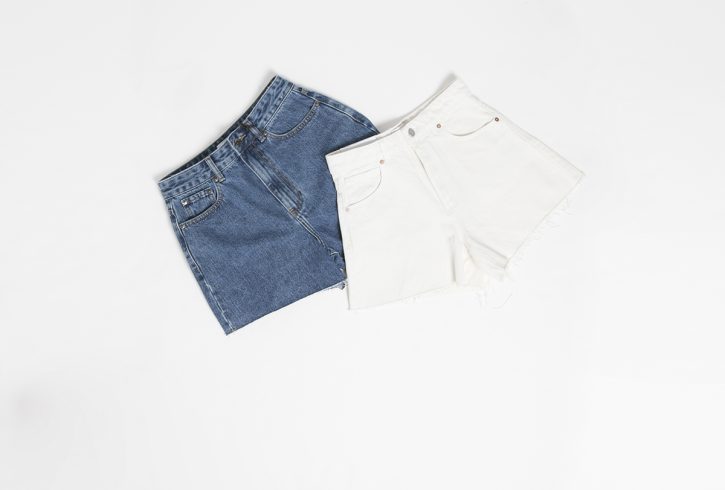 DEMIN SHORTS
Another versatile piece is a denim short. Wear them with neutrals or bright colours, you can do just about anything. Add a great fashion sandal and a fun sunglass to keep it fresh.
Blue Denim Shorts: Glassons
Cream Denim Shorts: Amazon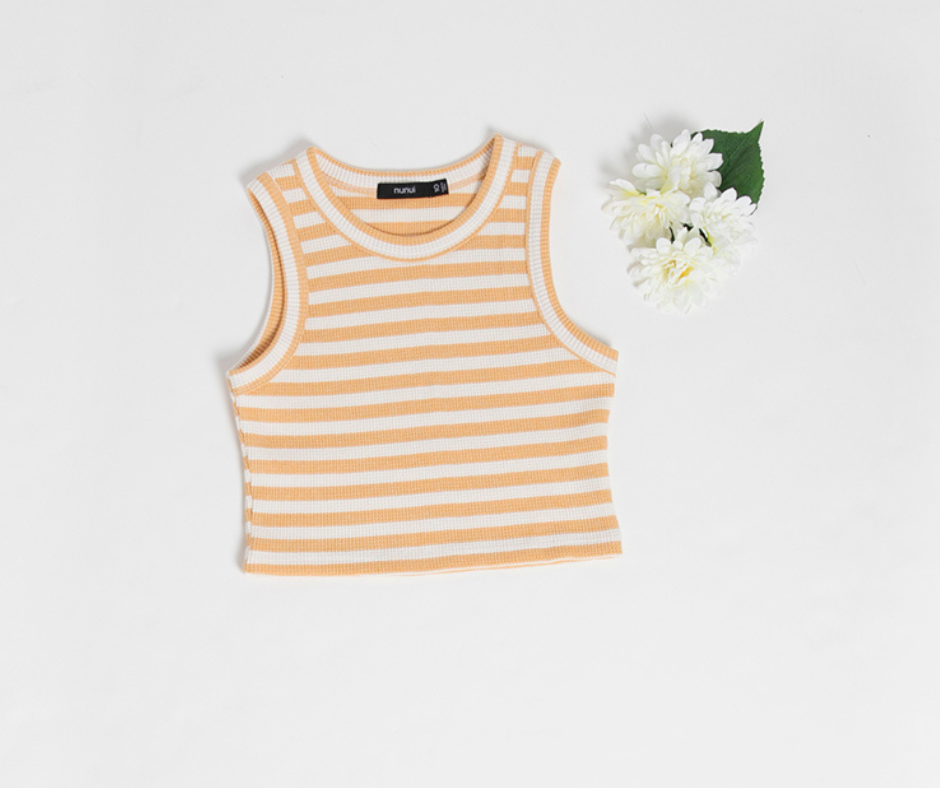 TEXTURED STRIPE TANK
If you want to add interest to an outfit without adding colour try adding a neutral stripe or pattern in a tank or t-shirt.
Tank Top: Amazon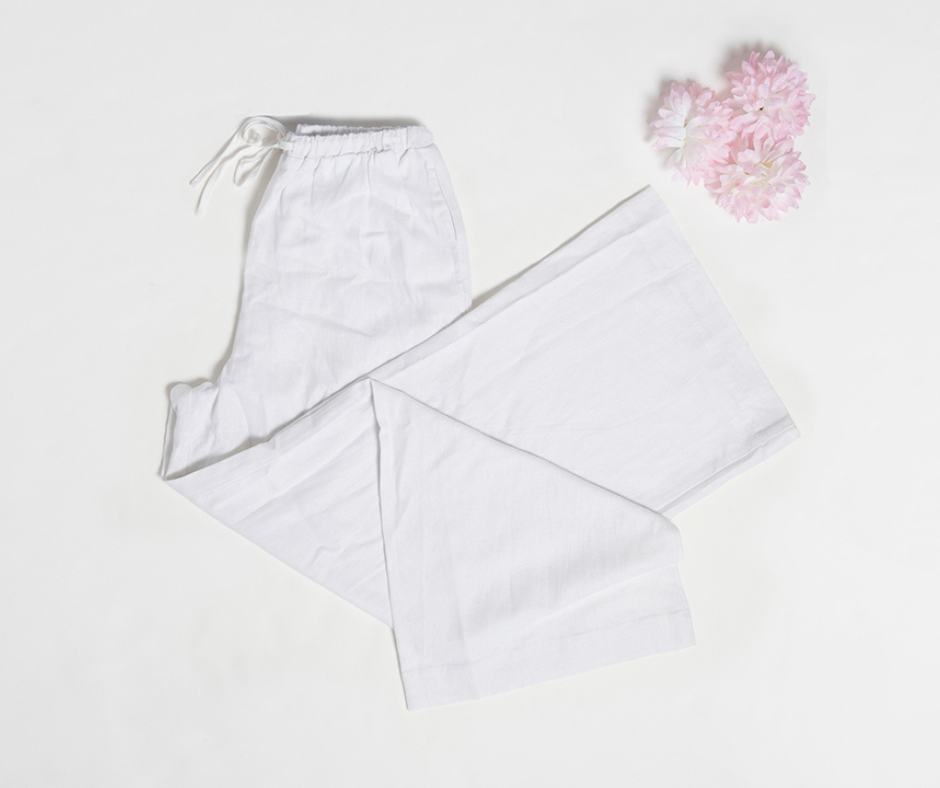 LIGHT WEIGHT LINEN TROUSER
When the days start to get warmer and you ditch the jeans its time for a lightweight linen trouser, these are super versatile and can be worn to work with a pretty top or a t-shirt and blazer or keep it casual for the weekend with a singlet/t-shirt and slides.
Linen Trousers: Glassons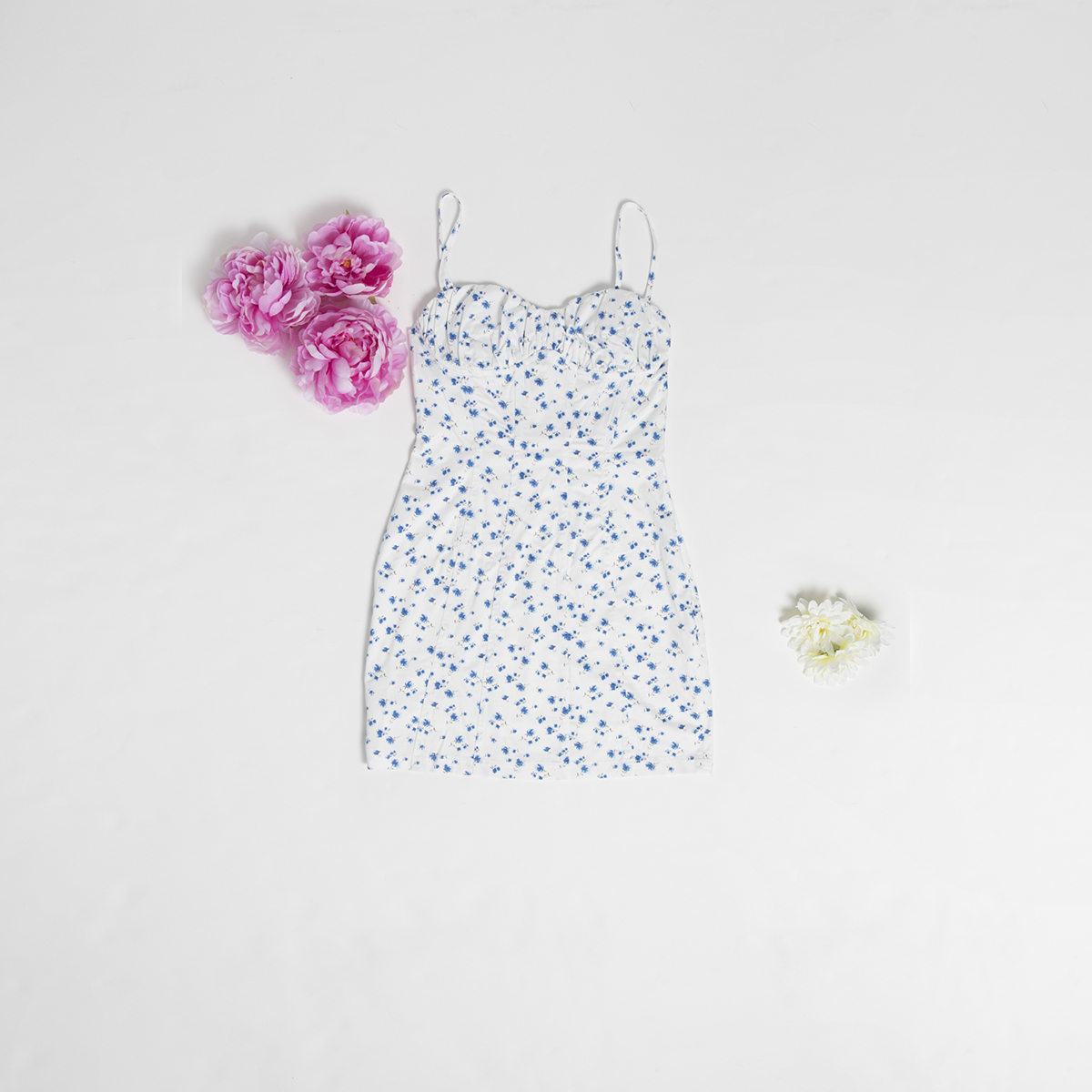 PRETTY SUMMER DRESS
Pretty summer dresses are starting to dominate the rails and why not, they are a fantastic staple throughout the warmer months. Long, midi or mini, choose what works for your body shape and enjoy. This pretty blue and white dress looks fantastic with silver and white accessories.
Blue & White Floral Dress: Dotti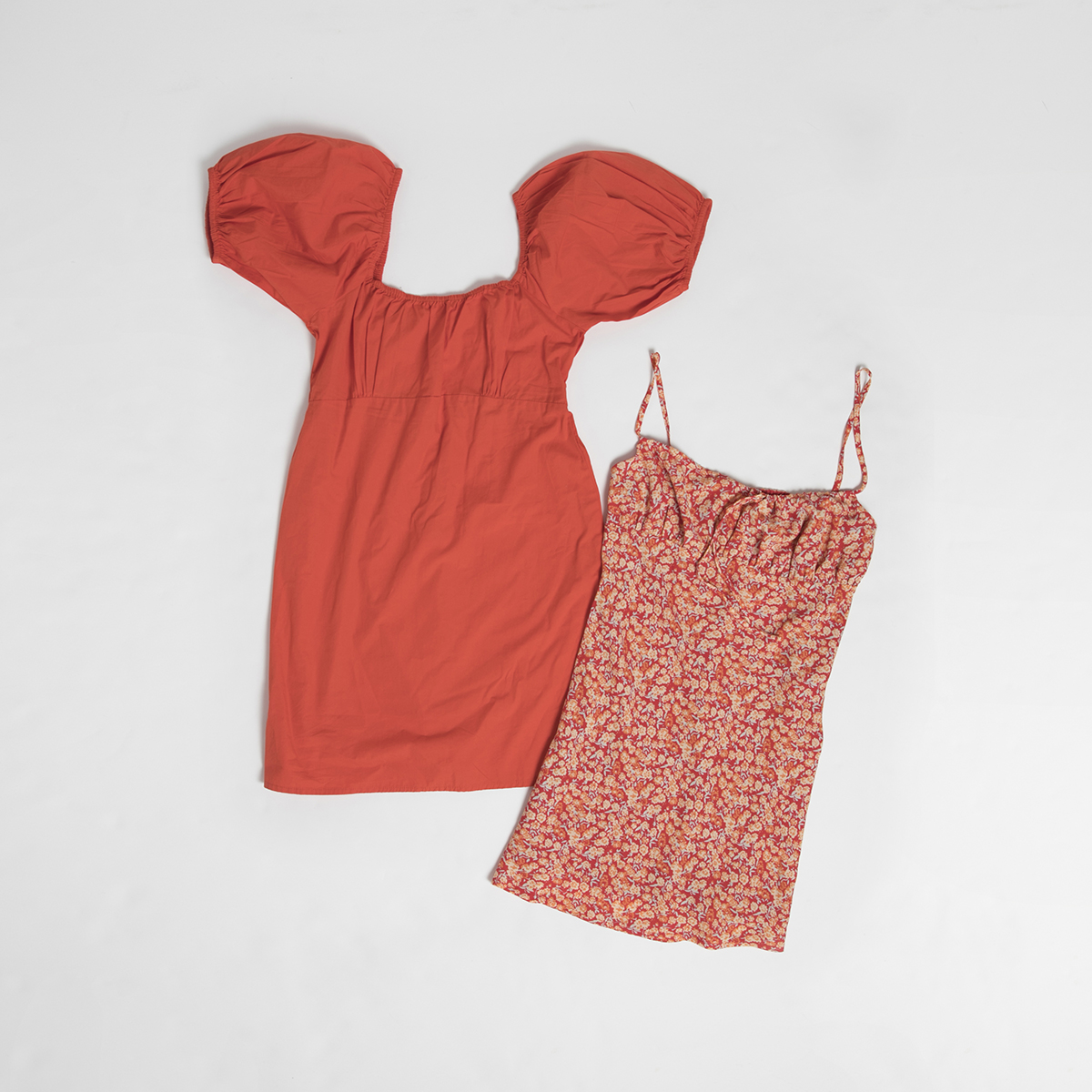 ORANGE
Orange is a key colour this season. Bring this into your wardrobe in a pretty summer dress or skirt and add orange or wood accessories to keep it all tonal.
Dresses: Glassons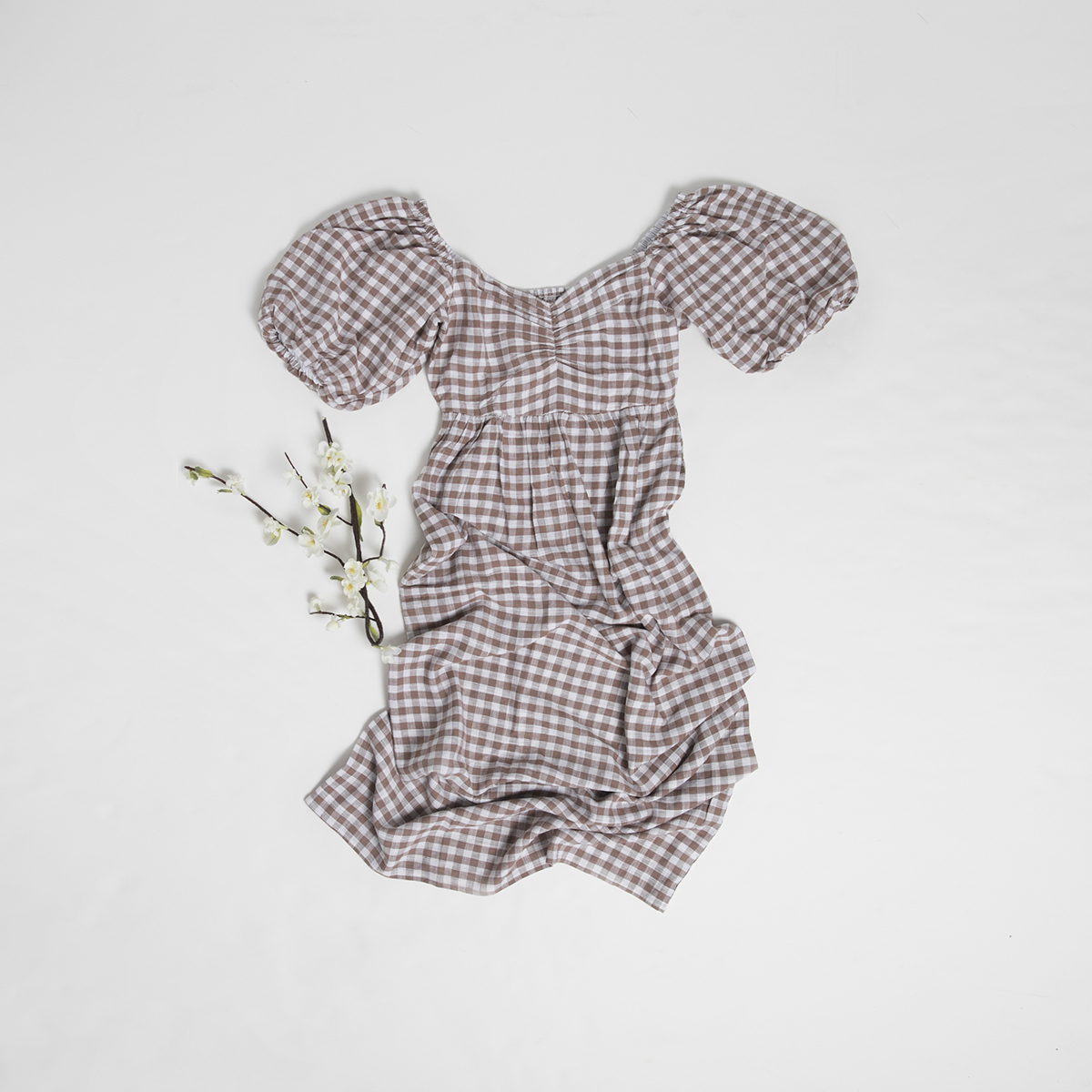 CHECK PATTERN
A summer check is effortlessly classic, this neutral brown looks fantastic with black accessories and a red lip.
Check Dress: Jeanswest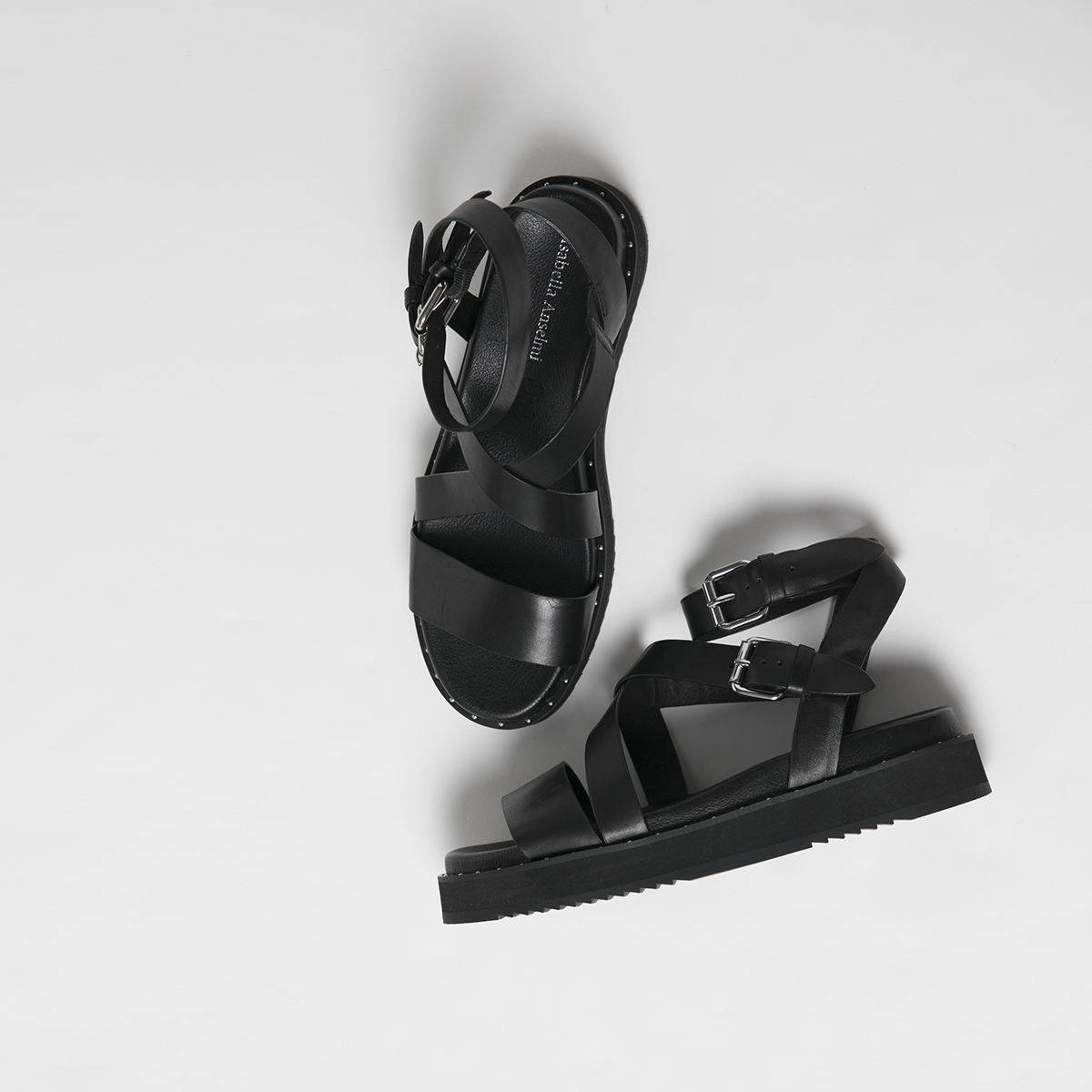 CHUNKY SANDAL
At the moment chunky shoes are in and your summer sandal is no different. Multiple straps, two straps or a thick rubber upper, it's all on trend if its chunky.
Chunky Sandal: Overland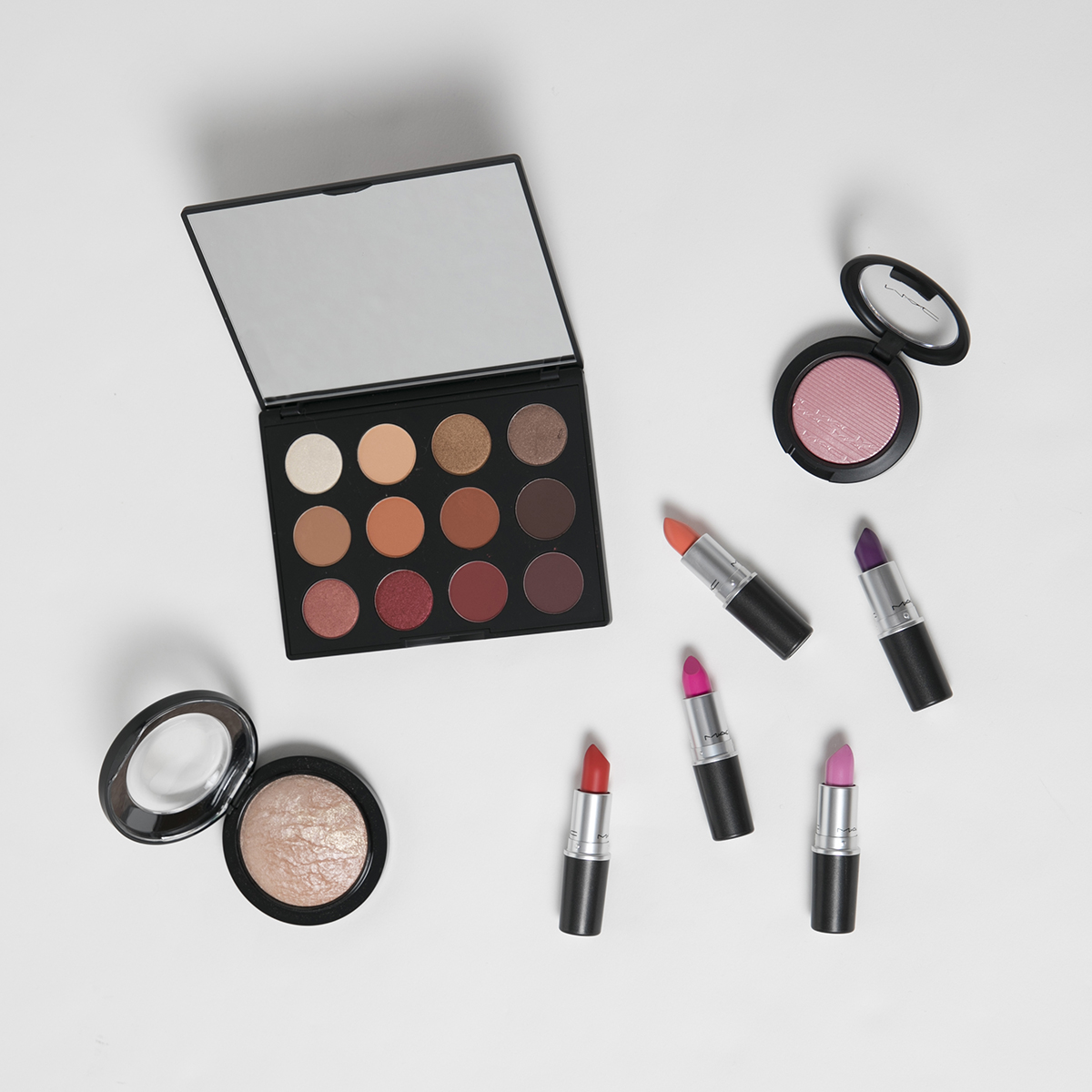 MAC MAKEUP
MAC has come to Palmy by way of a fantastic kiosk at Farmers! We love their vast colourful range of lipsticks and their eye shadow pallets are divine. From make-up brushes to skincare and everything in between, MAC have you covered.
MACK Makeup: Farmers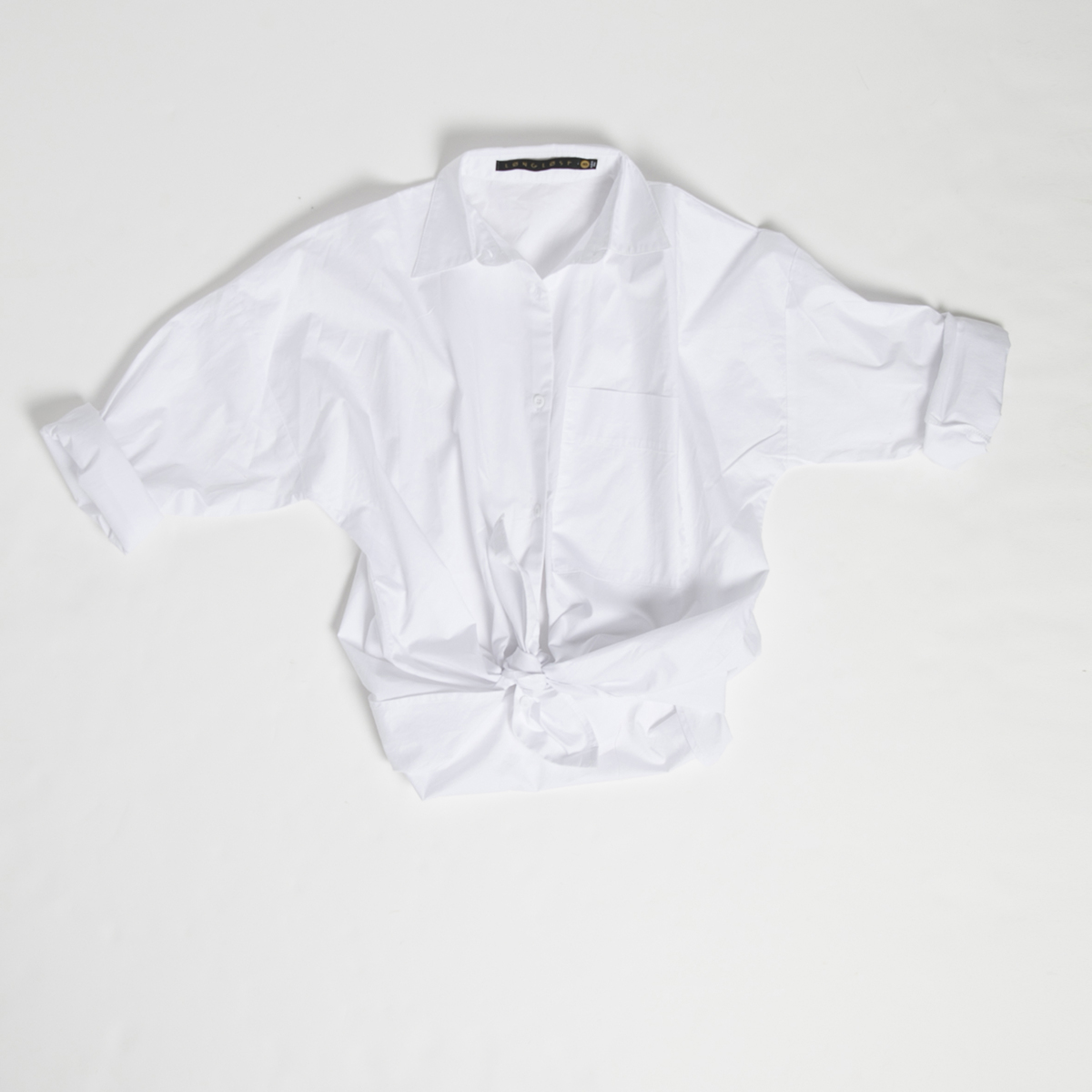 CRISP WHITE SHIRT
The crisp white shirt is an absolute essential, you can style it with almost anything. Full tuck,  half tuck, tied up or un buttoned as a jacket, it is simply one of the most versatile pieces to have in your wardrobe. Its timeless and can be worn by all generations.
White Shirt: Amazon
GET THE LOOK
Spring is a great time to play with prints and colour, and because the weather isn't too hot you can have plenty of fun mixing your wintery pieces with summery additions. Adding hats and sunglasses can really make an outfit and are great protection from the sun. Makeup is another great way to add pops of colour to your outfit in spring, keep it classic with your prefect red lipstick or go for something bold like purple or orange.
Check out the inspirational looks below and head into The Plaza to grab yourself the latest trends!