HAIR TRENDS YOU NEED TO KNOW | SYLVIA PARK
Lifestyle
08 October 2022
IN PARTNERSHIP WITH JUST CUTS | STYLE TALK
Spring has sprung here in NZ, and to be honest, after the wild and wet Winter we have just gone through, we cannot be more excited for sunshine, longer days and a chance to switch up our look!
What better way to freshen up your style than with a fun and fresh new do?
So, it's time to unpack the spring hair trends for 2022, and our trend radar is showing' 90s-inspired layered haircuts, airy texture and ready-to-wear cuts, aka hair that looks great with minimal effort.
Whether you prefer a cropped bob or enjoy longer locks, there is a Style Cut for everybody this season.
THE SHAG IS HERE TO STAY!
Love it, or love to hate it, the Shag is not going anywhere anytime soon! Think 70's shape meets 90's grunge to create a lived-in textured look that we can guarantee will be a huge trend this season! Lots of layering, texture, and face shaping, combined with any kind of curtain bang or fringe … long or short … curly or straight!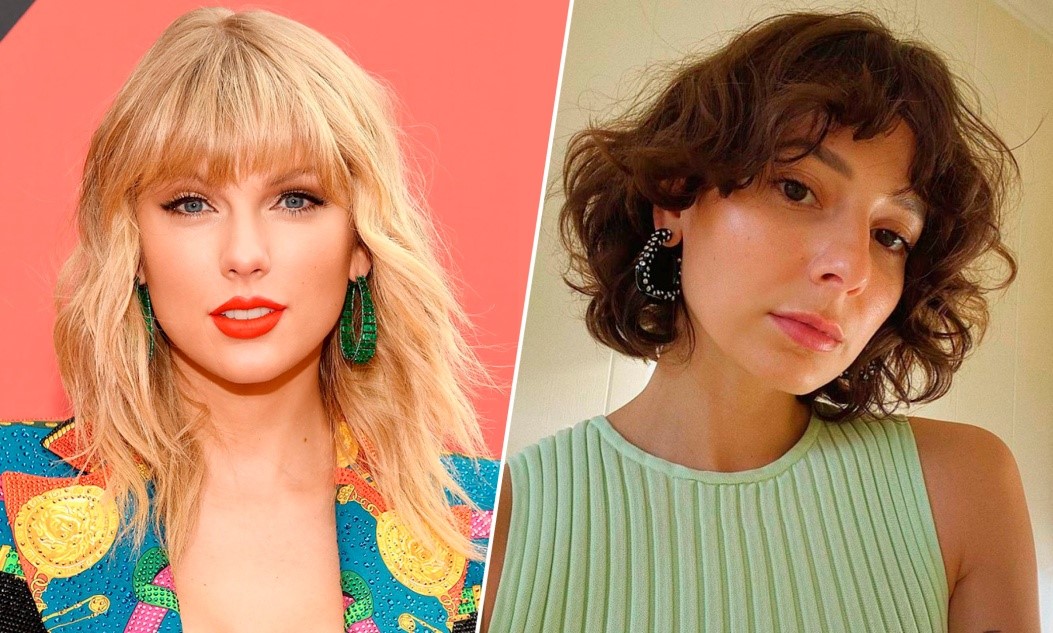 THE 90'S BOB GETS A GLOW UP
An ode to the 90s, the bounce blowout and the classic bob have united to create the coolest partnership! Celebs are taking the chop, and we keep spotting this throwback look on the feeds of all our favourite influencers.
It is all about keeping that classic triangle shape and maintaining the natural bulk at the ends of the hair. It's a striking cut, which can be worn ultra-sleek or naturally undone with texture, fringes, and bangs.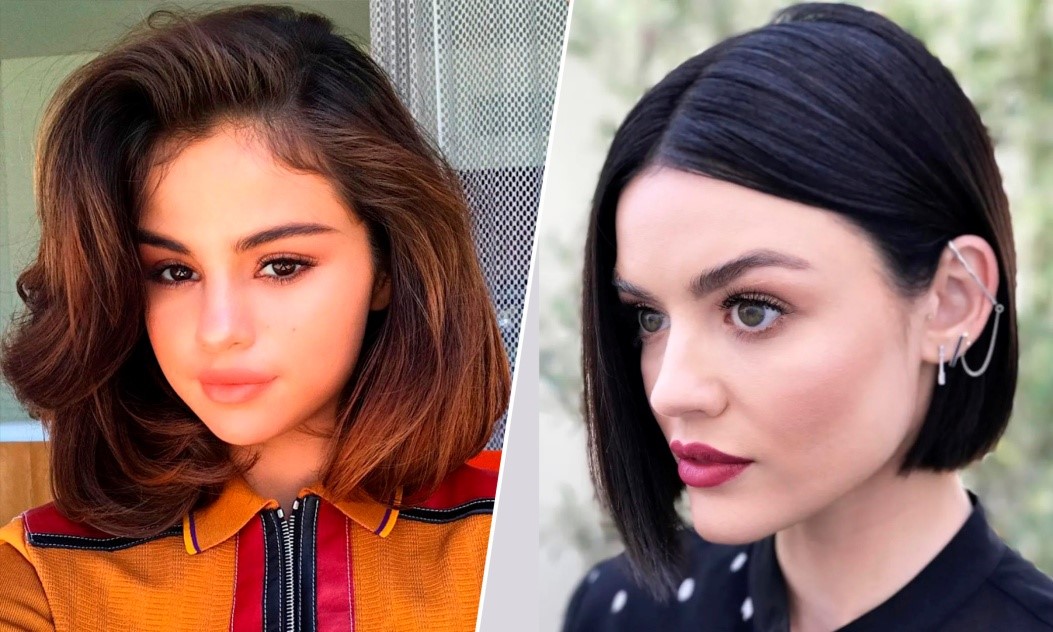 YOUR FACE IS MISSING SOMETHING …
Tendrils are back with a vengeance, and just looking at them on other people will make you question why you ever stopped pulling two strands out of the front of your ponytail.
Reminiscent of the early 00's style, tendrils let you hide behind your hair without having to wear all of it down; they kind of contour your face effortlessly.
They are usually best worn from a middle, or slightly off middle, part, and you can choose to be as bold as you want with the amount of tendril you wish to unleash!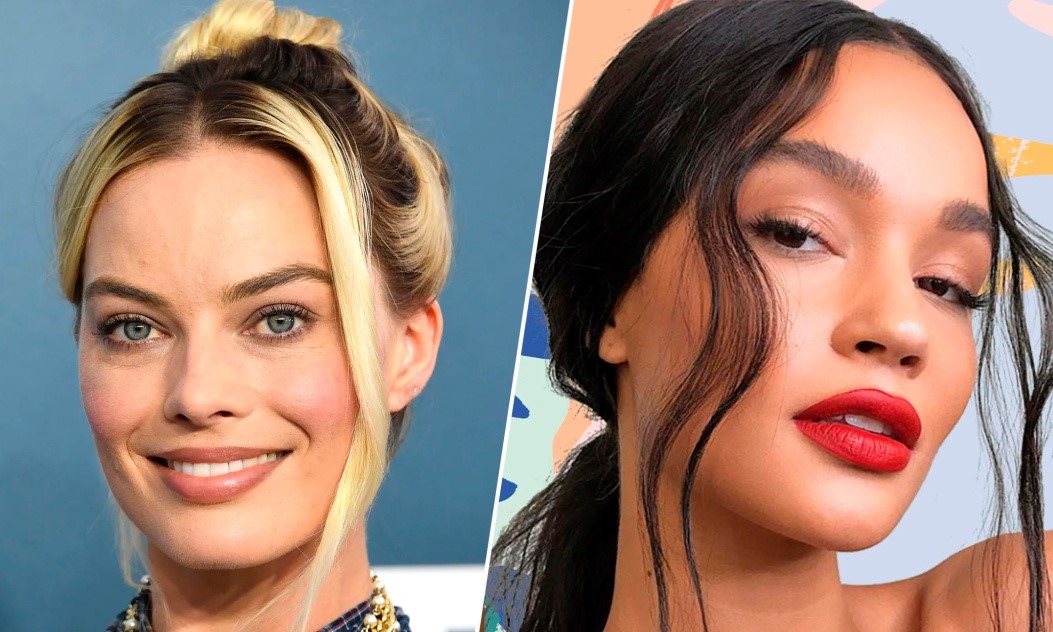 FRINGE BENEFITS
When it comes to fringes, there's almost always a fringe to suit everyone.
Fringes are excellent at hiding those fine forehead lines, but they can also add glamour to a thrown-up ponytail or messy bun. Mid forehead to eyelash length, it's just all about the texture and blending around the face!
A fringe will complement any of the on-trend Style Cuts we've mentioned, maintaining that 90's vibe that seems to be
HOT TIP for those new to bangs: Dry shampoo is your best friend!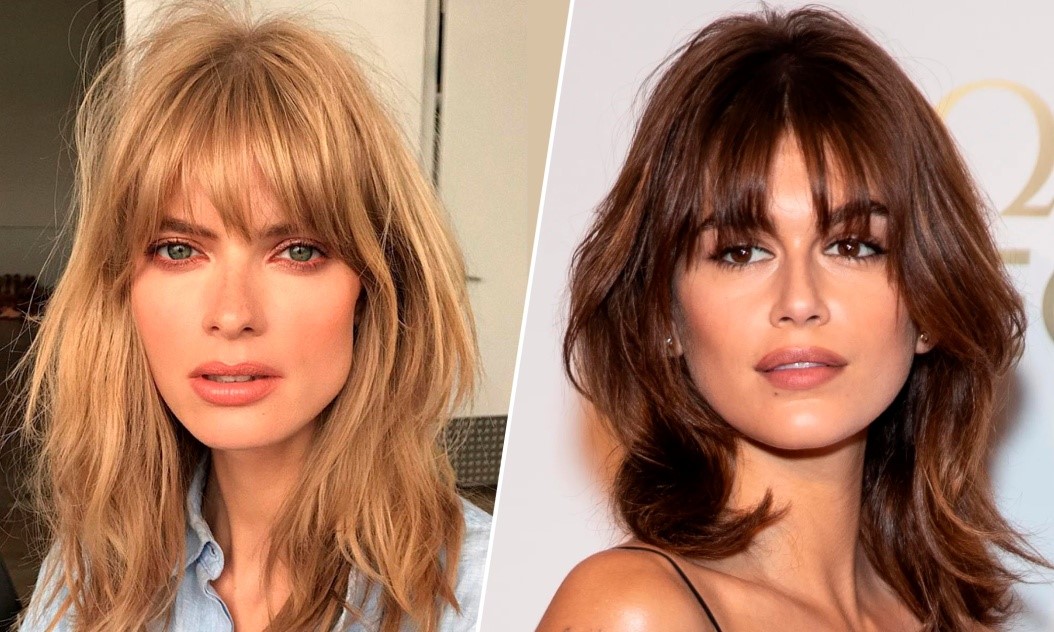 Ready to shake up your look? Head to Just Cuts at Sylvia Park.
Find Just Cuts opposite JB Hi-Fi.
No appointments. Just come in.