MEN'S HAIR TRENDS AND STYLES FOR 2022 | LYNNMALL
Lifestyle
16 September 2022
JUST CUTS STYLE TALK
We're well into 2022; in fact, we are on the home stretch to 2023 … but is your hair still living in the past? If you answered yes, it's time to shake things up!
Like everything else over the past couple of years, men's hair has been redefined by the pandemic. After a few lockdowns and plenty of time between cuts, most gents have a little more hair to work with.
So, we have been seeing more length, which means more natural movement and texture … and we aren't sad about it!
That doesn't mean everyone is suddenly going to be rocking the luscious locks of Jason Momoa, but all the usual cuts will be a touch longer than we have seen.
Even the trusty short back and sides have evolved from what they used to be – not quite as short and a little choppier on top. Oh, and you can forget about the skin fade … overdone Barber styles are OUT!
So, what styles are in? Here are just some of our faves …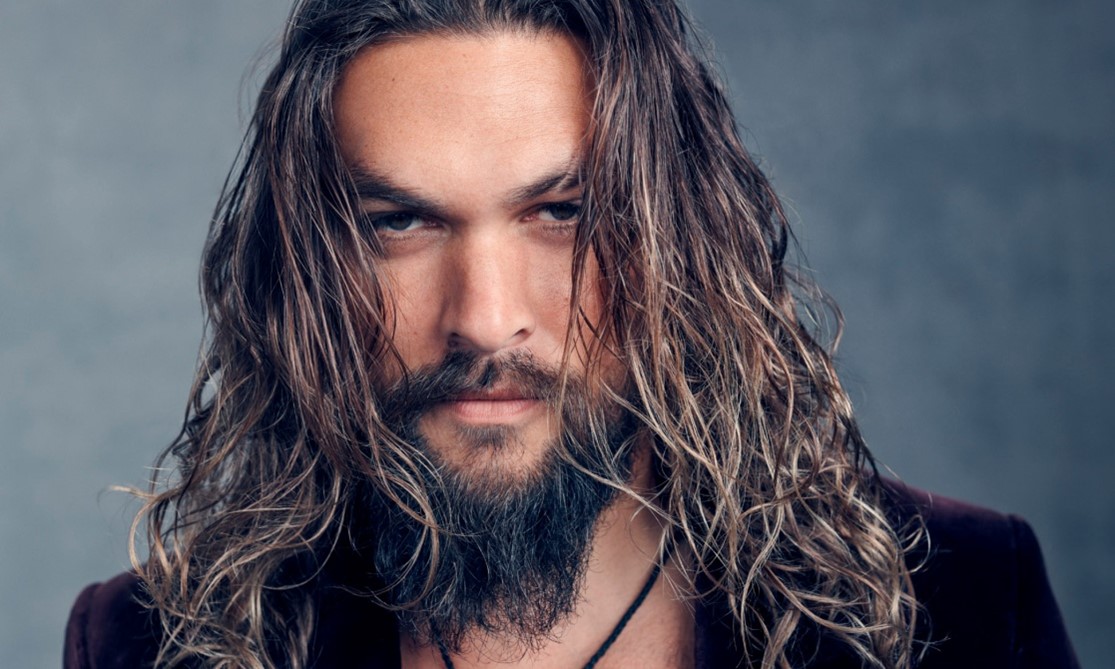 It's all about texture.
The name of the game is texture, which also goes for shorter cuts, but remember … balance is critical when it comes to the top and sides. Some scruff is excellent as long as you keep it manicured and sexy.
It's a less fussy approach, where the hair's natural movement and texture are emphasized rather than tamed.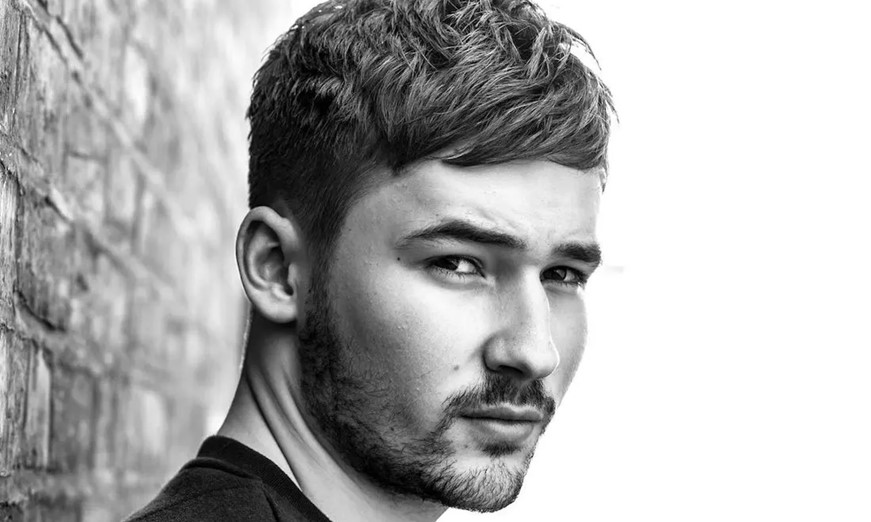 Undercuts still steal the show
They look sleek, even when they're messy. The top is usually worn long and can be anything from messy curls to sleek and slicked back. This style can go everywhere, from the office to the beach and brings a good dose of attitude no matter where you are.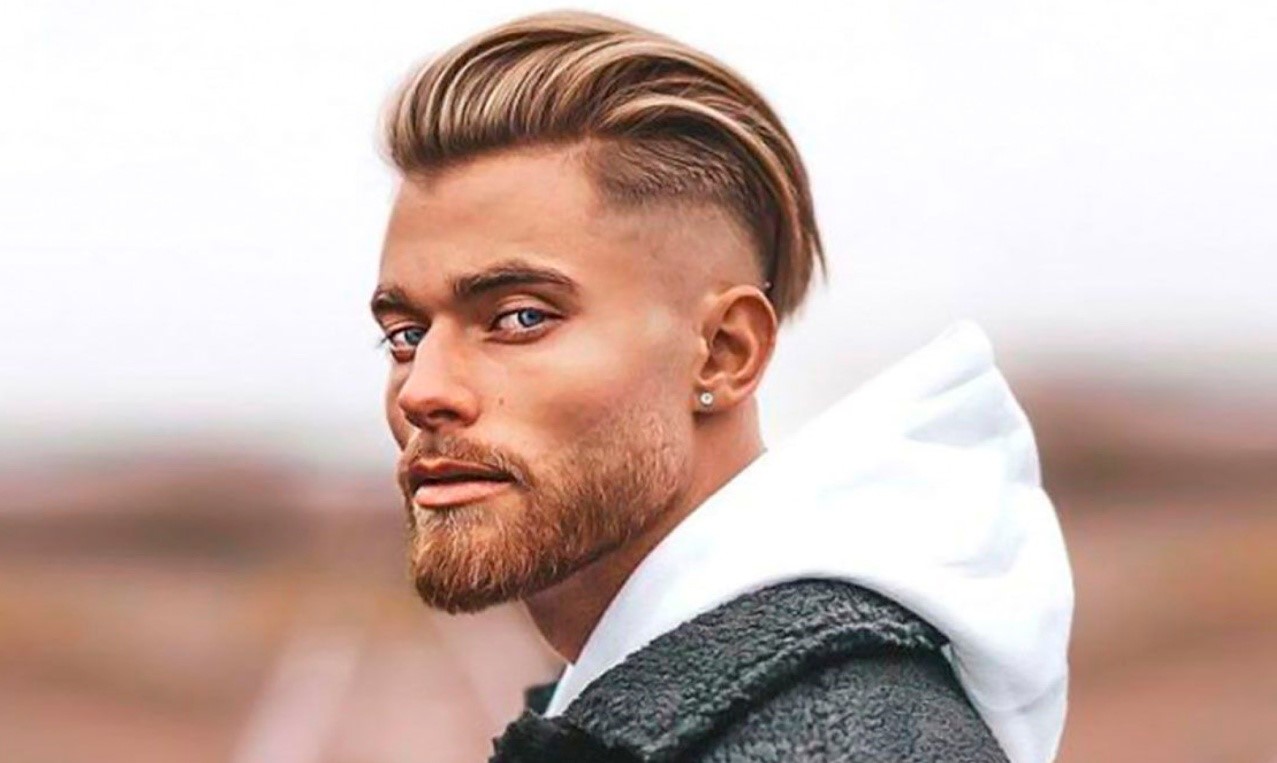 Boy band hair
Fashion is cyclical, and so are hairstyles. So it's no surprise that the '90s influence on fashion at the moment is also shaping our hair. And that can only mean one thing – the return of boy band hair. Yep, it's time to spike your hair like you're a member of N'SYNC.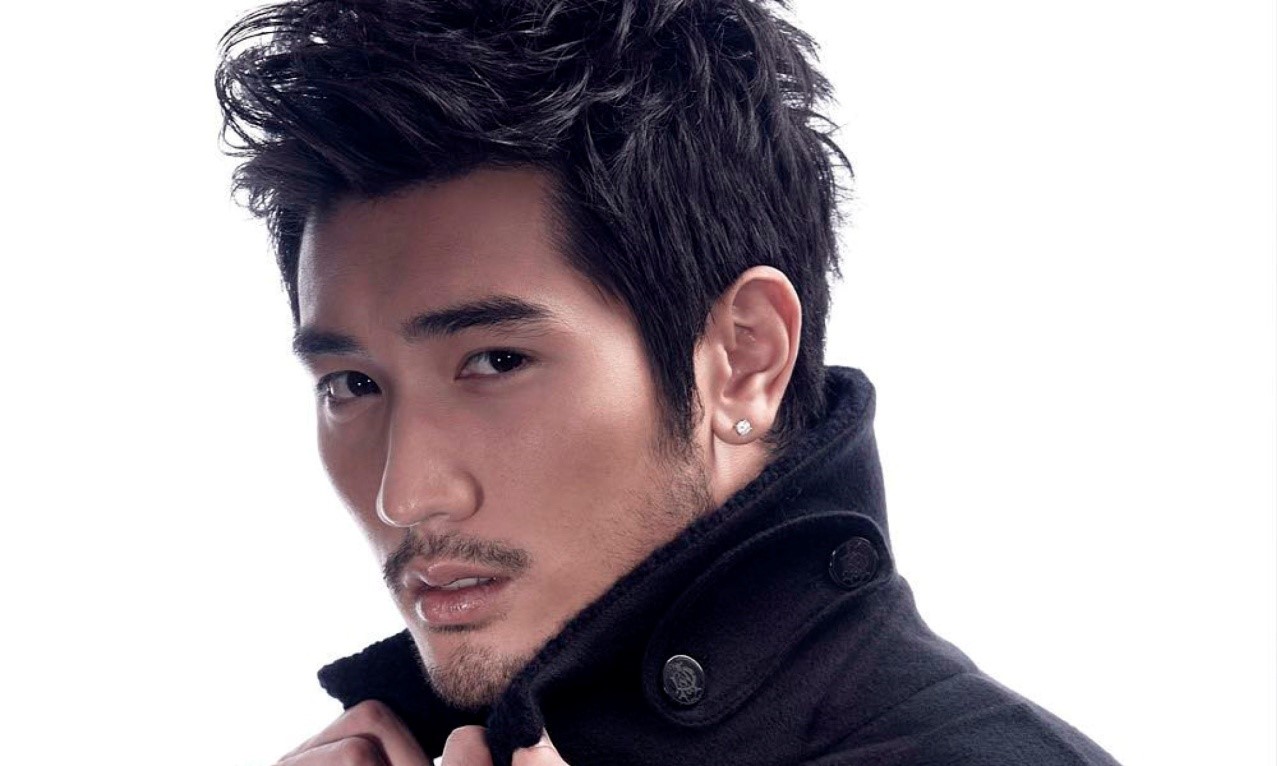 The slick-back
Any "just out of bed" look doesn't go well with a suit, so if you have a bit of length but no idea what to do with it … the answer is simple! Slick it back!
From a day in the office to date night with bae to drinks with mates – there's nothing that a slick-back can't compliment. It's the ultimate low-maintenance hairstyle.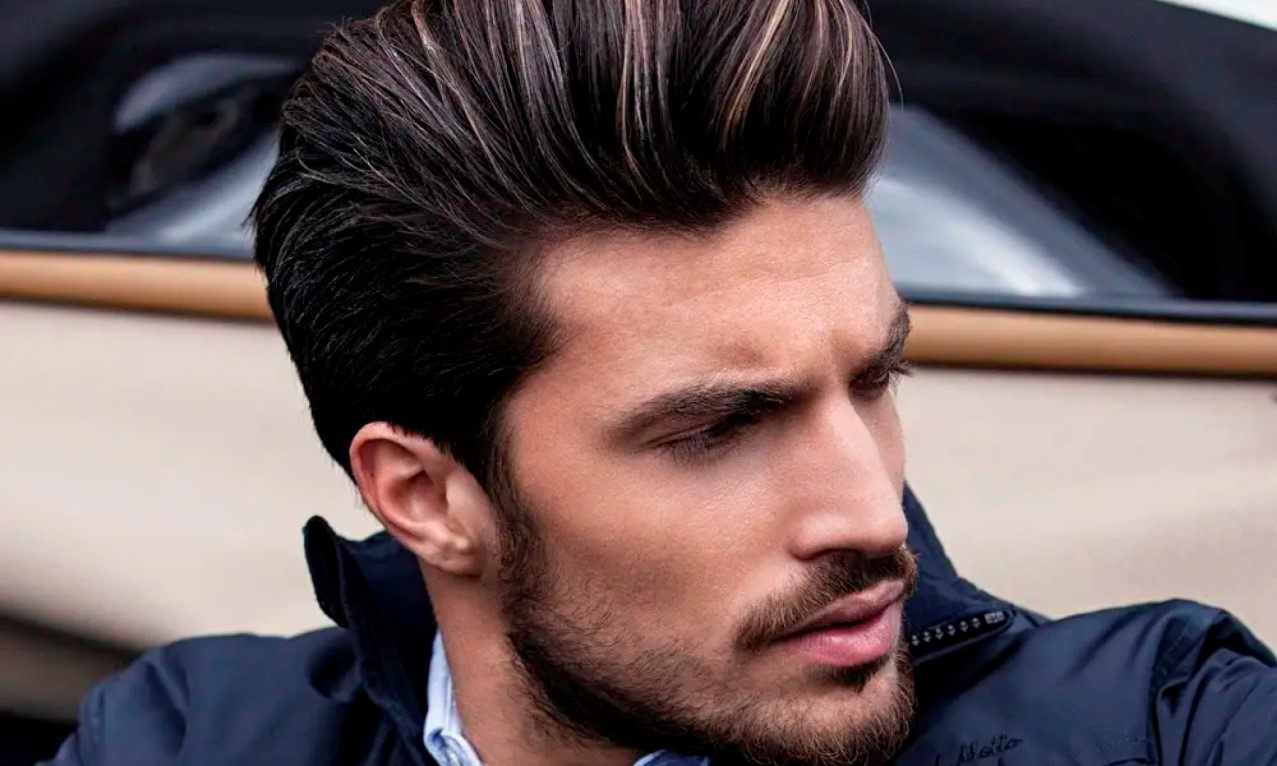 Lastly, if you have little hair or like the freedom of having a shaved look, bald is still sexy!
Keeping your hairstyle up to date is just as important as keeping your wardrobe on point. Even the best fit in the world isn't going to be good enough to distract from bad hair.
Looking to embrace a new style? Talk to your professional Just Cuts Stylist for expert advice on styles that we guarantee will work for you.
You can find Just Cuts in LynnMall opposite the foodcourt.
No Appointments. Just Come in. They're waiting for you now!