MOTHER'S DAY MADE EASY | THE BASE
Lifestyle
01 May 2023
Mother's Day is on the way again, and while we love our mums every day, this 14th of May gives us the chance to show them how much.  Spend a little time with mum – whether taking her out to breakfast, a trip to one of her favourite local nature spots or catching up with an unhurried phone call and celebrate all that she is and has done for you.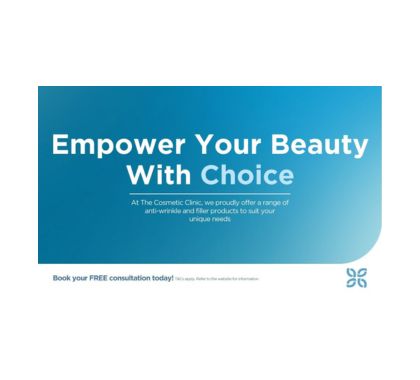 My mum was at the centre most of the experiences I remember as a child and experiences are a great option for mum – especially if she seems to have everything!  Treat her hardworking hands to a manicure at Classy Nails Salon or Perfect Nails Studio; or pick up a voucher for a pampering treat at Ann's Massage Centre, Nude Skin & Laser Clinic, Sakura Massage, or Bindu's Brow & Beauty.  Take some time out on Mother's Day to share a meal and set up a follow-up date – dinner, coffee catch up or a stroll through Hamilton Gardens.
Whether you're near or far, The Base has plenty of great ideas for all sorts of mums and mother figures in your life.
FOODIE MUM
For the foodie mum, check out the latest cookbooks or pick up a kitchen gadget she's had her eye on.  Or, if you covet her recipes for your own kitchen, get her a beautiful journal to record special recipes, tips and tricks – and then borrow it to create your own!  Speaking of journals, I've also stumbled over some gorgeous, templated books that are fantastic for capturing memories and family stories.  If Mum is more of a reader than a writer, Whitcoulls has a great range of new fiction in at the moment – including some great reads from New Zealand authors.
SPARKLY MUM
Jewellery is a popular choice, while there are a lot of heart pendants around for Mother's Day, spend a little more time (or sneak a look in her jewellery box!) to choose something that really reflects Mum's style, or the things that are special to her.  If her jewellery is in complete disarray, check out the range of jewellery boxes available.
FITNESS MUM
If Mum loves to walk – or run – treat her to some new shoes or an on-trend drink bottle.  And after she's done the work, some skincare treats or luxe shower products to make her feel as gorgeous as she looks.  If in doubt, a giftcard for her favourite store is a great way to go.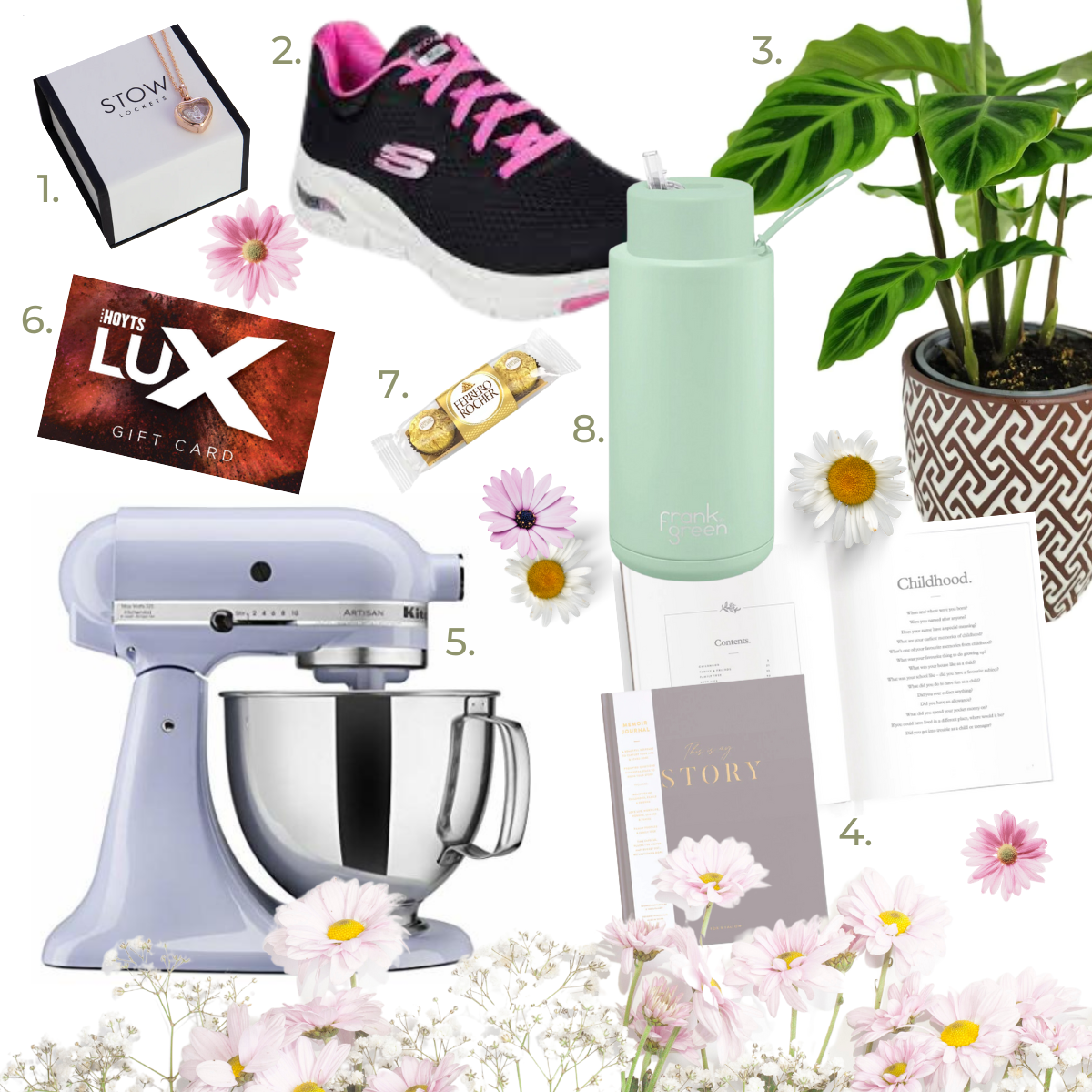 I love to add the personal touch – taking the time to carefully select items, photos or memories that I know my mum would love and curating them into the ultimate customised giftbox or putting together a photo album of memories – a rare thing these days!  As I shop (or scroll through a million online photos at risk of never making it into the physical world), I reflect on everything Mum has done for me, our changing relationship, and my own experience as a mum.  It's lovely to take the time out.
Whether you're a mum, are close to your mum (or not so much) or are missing your mum, Sunday 14 May is a great opportunity to treat and remember the impact strong women have had on our lives.  Happy Mother's Day to you and yours x