PUTTING YOU FIRST | SYLVIA PARK
Lifestyle
09 June 2022
Your wellbeing – this means your mental, physical, and emotional health – is an extremely important element to look after. When you look after your wellbeing, it leads to you feeling happier, more confident, and secure. This doesn't mean that you will never get upset or down, but overall, a happier well-being will give you the ability to cope better when things get tough.
Below, we've listed out ways how you can look after your wellbeing, check it out.
Read a book
Something as simple as reading a book can improve your quality of sleep, reduce stress, and sharpen mental acuity. Plus, it's fun!
Whitcoulls at Sylvia Park (and we have two of them), is home to thousands and thousands of books. From fantastical magical novels to self-help books, there are unlimited choices when you visit.
Not sure where to start? Whitcoull's have a section in their store where they display the Top 100 books as well as Joan's Picks. An area where Joan pick's out her favourite books. See, the hard work is pretty much done for you!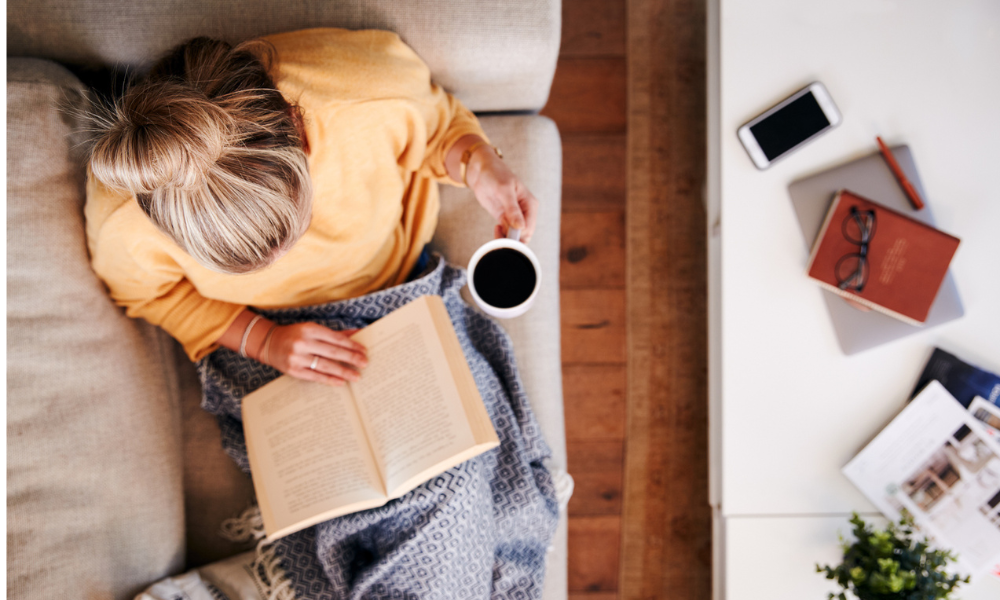 Take a bubble bath
A bubble bath has never hurt anyone! If you don't have a bathtub, a nice, long steamy shower will do just the trick. Taking those extra few minutes to yourself, lathering in the essential oils, the dizzying smells of lavender, and giving yourself a hearty scrub can really go a long way.
The Body Shop & Lush are world-famous for their scrubs, shower gels, and body butter. By the end of it all, your body will definitely say thank you.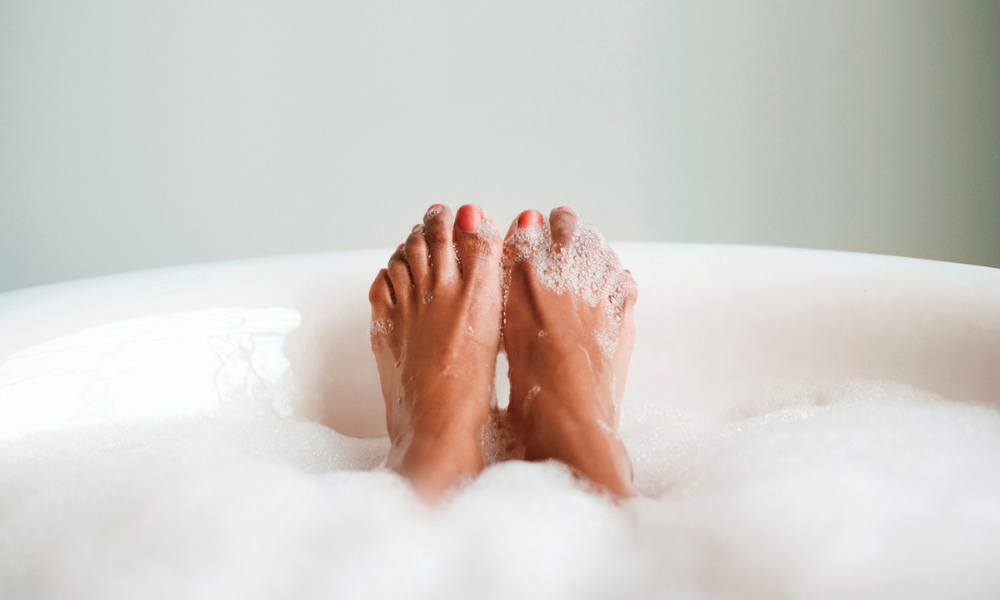 Get the massage of your dreams:
A foam roller, massage gun or amateurish massage from a lover can only get you so far. An Earth-shatteringly good massage from a professional though? That's the real stuff.
Get rid of the knots and tensions in your body by heading to Gong Li and Fans Massage. Under their masterful hands, you'll be walking away with a new back (okay, maybe not, but you'll definitely be relaxed).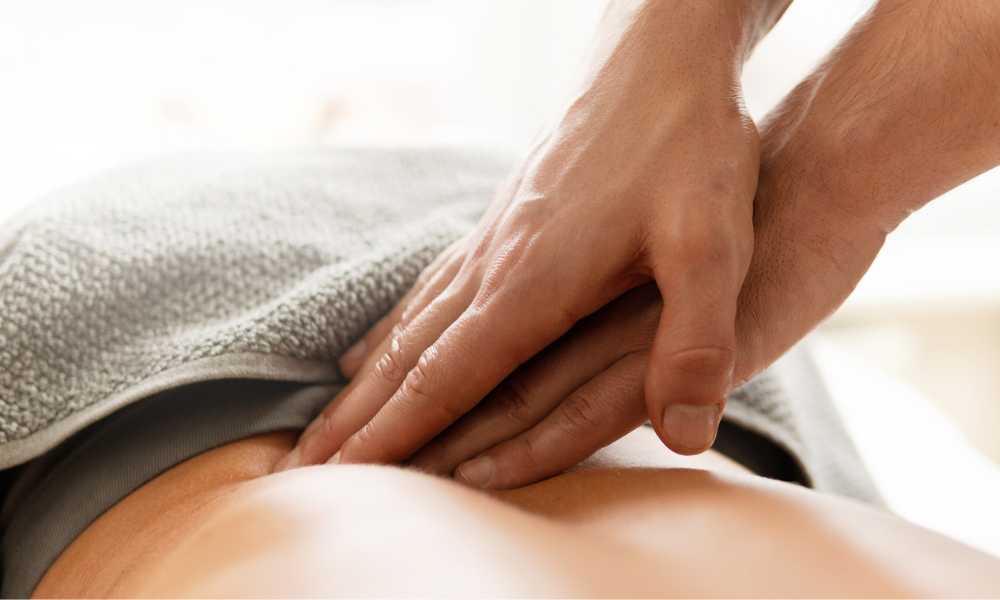 Discover your beauty inside and out
Sometimes looking good on the outside can make you feel really good on the inside. Mecca & Sephora are guaranteed to make you feel lushed up the second you step inside. From exquisite serums to delicate hair masks, all the way to luxurious skincare, they're your one-stop-shop for your beauty and wellness needs.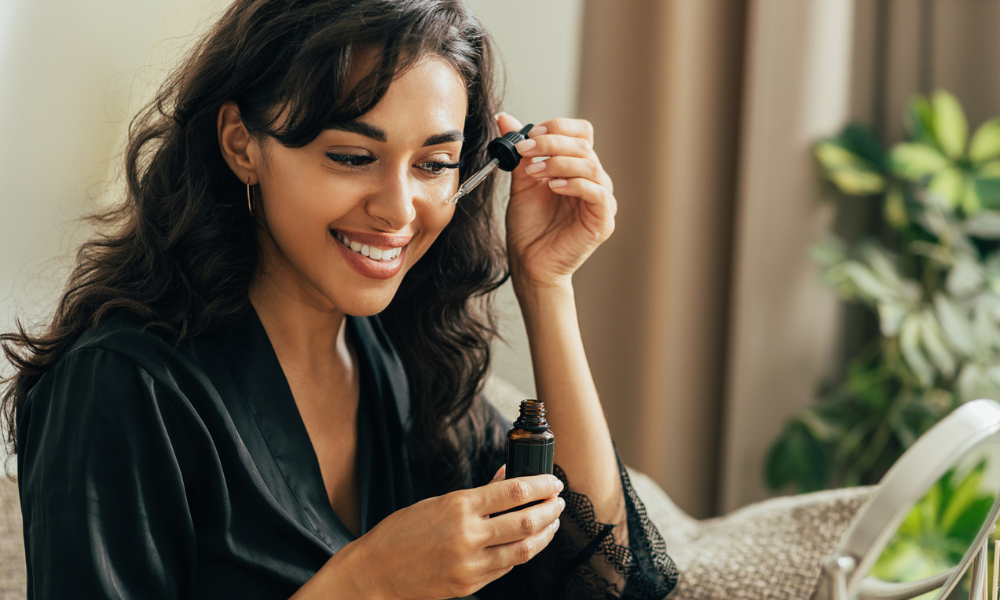 Visit a spa
You know what they say – your body is a temple, so treat it like one. If you're looking for a day filled with pampering and opulence, then look no further than Cinderella Spa. Through a combination of high-performing, quality skin and body care products with high-touch techniques, you're going to have a hard time not coming back.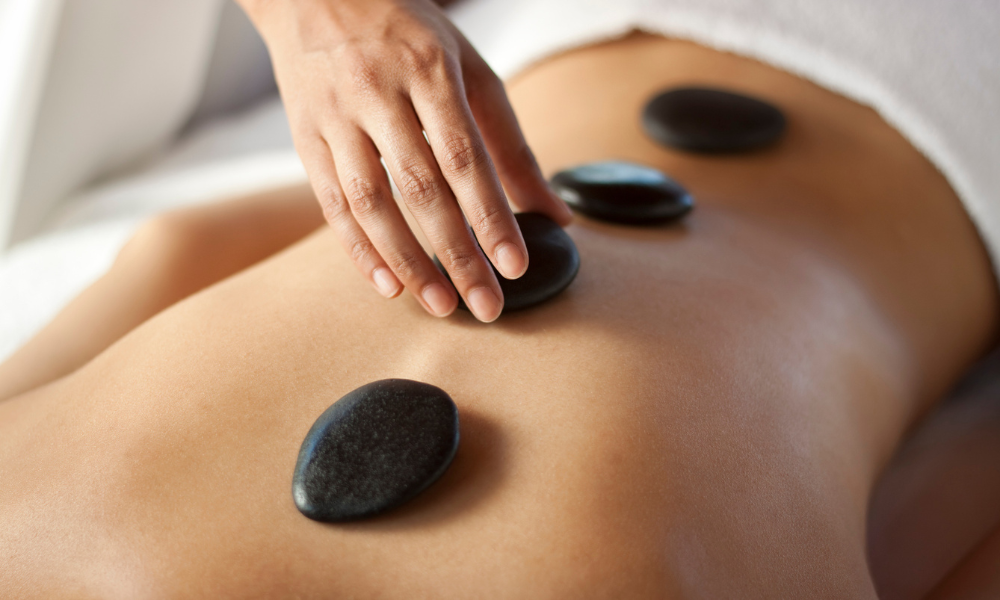 Rejuvenate yourself
Let's be real – sometimes our physical insecurities can lead us to feeling unhappy about ourselves, which can really affect our wellbeing. Some people learn to embrace those insecurities, but there are others who want to do something about it, and that's totally their own right!
If looking after your wellbeing means treating yo'self to lavish skin treatments, then About Face, The Cosmetic Clinic, Laser Clinic, and Lovely by Skin Institute have you covered. Whatever service you end up choosing, you're guaranteed to find yourself rejuvenated and refreshed after every session.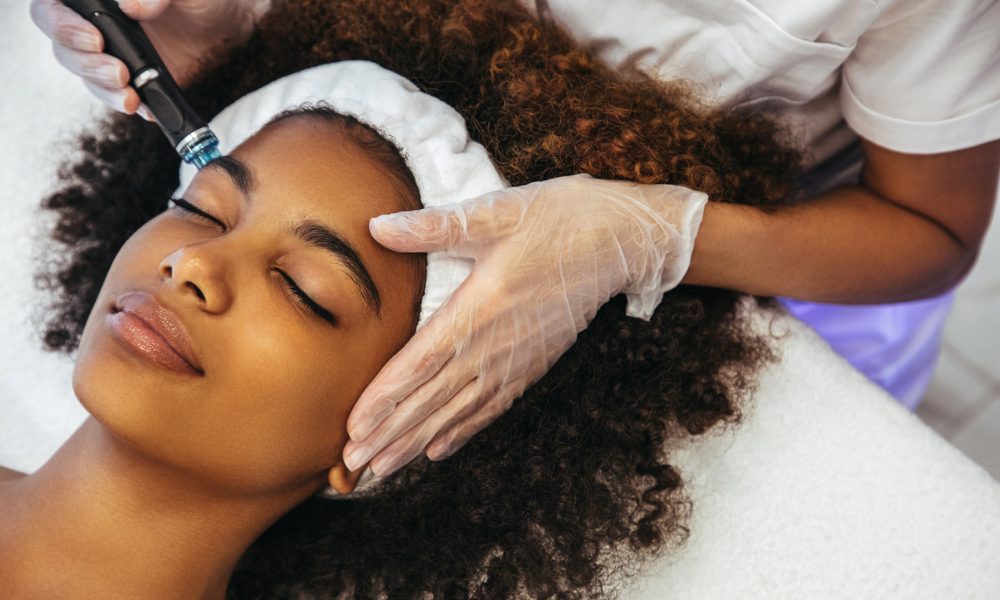 Get exercising
Exercise has proven to lead a healthier and happier life. It reduces your risk of stress, clinical depression, and much more!
Sylvia Park offers Kiwifit, a community program designed to encourage our customers to use the centre as a fun way of getting fit and setting new goals in a controlled, warm, and safe environment. The fresh air, the movement, and the aspect of socializing will be sure to boost your wellbeing!
Members meet two mornings a week and walk and exercise their way around the centre under the guidance of trained professionals from Configure Express.
Sounds like something up your alley? Sign up HERE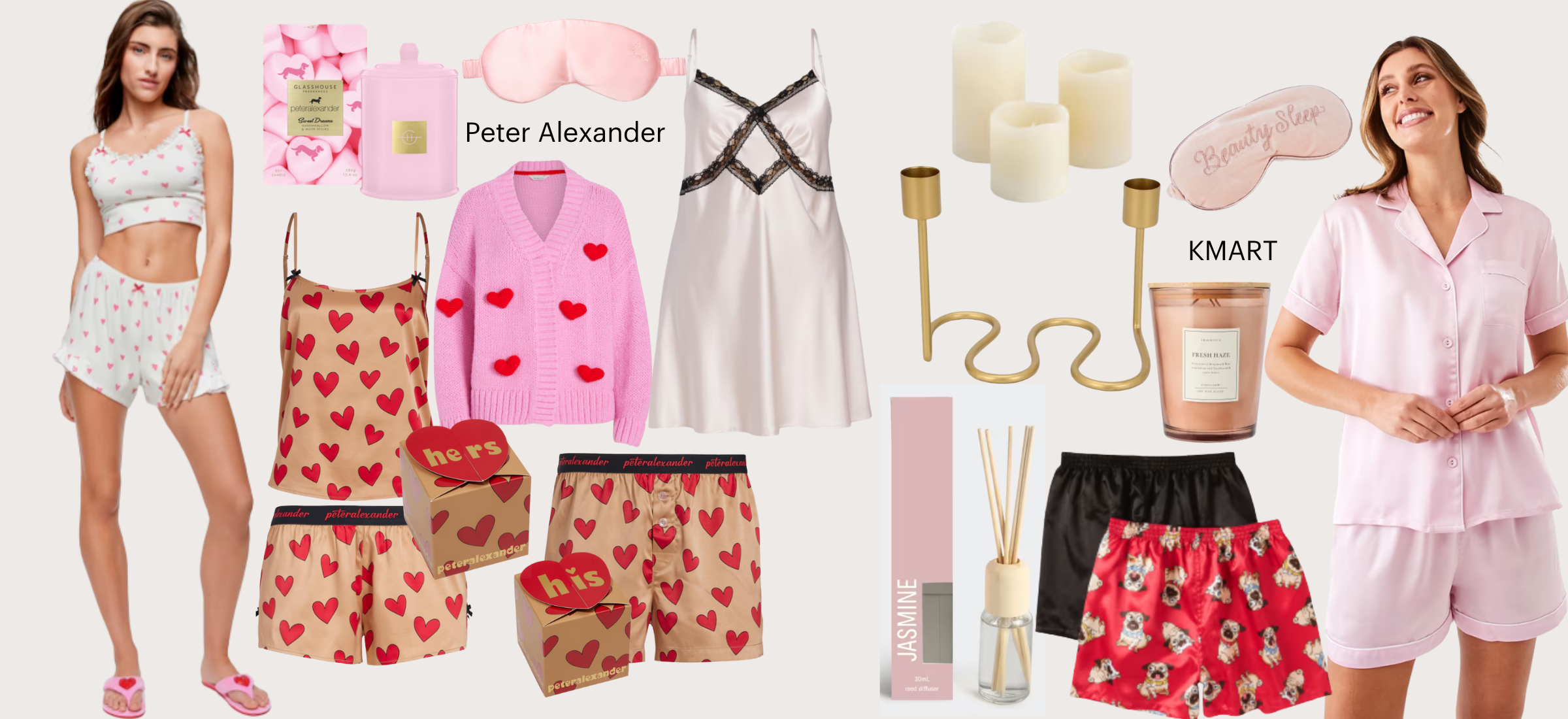 These are just a few of the ways you can help improve your wellbeing. Whatever it is that you love doing, keep it up! You and your wellbeing are extremely important.