RECONNECT FOR MENTAL HEALTH AWARENESS WEEK 2022 | THE PLAZA
Lifestyle
29 September 2022
Did you know, one in five New Zealanders experience a mental illness and/or addiction each year?
This week, the Mental Health Foundation is bringing that statistic to light for Mental Health Awareness Week 2022 – September 26 to October 2.
Since 1993, this week has been an opportunity to tune into your mental health and wellbeing, and this year, Kiwi Property is proud to be supporting the Mental Health Foundation and Mental Health Awareness Week (MHAW).
Kiwi Property and the Mental Health Foundation share a common goal of 'improving wellbeing'.
For Kiwi Property, it's about the wellbeing of the communities where we operate and the people we work with, while the Mental Health Foundation is committed to creating an Aotearoa free from discrimination, where all people enjoy positive mental health and wellbeing.
 Both outcomes mean creating places where people can thrive and be happy.
 This year's MHAW theme is 'Reconnection' – something we can all relate to after the past couple of years.
If you're feeling disconnected from the people and places that are important to you, you are not alone.
 Cast your mind back to September 26, 2021. At Alert Level 2, The Plaza was open for business, but in the wake of Alert Levels 4 and 3, we were keeping our distance and the once bustling shops, restaurants and common areas remained quiet.
Today, we are enjoying the centre being abuzz with visitors shopping and grabbing a bite to eat. We hope you are also taking the time to reconnect with the people and places that lift you up because we all have mental health – it's a taonga/treasure, something to look after so we can lead our best and most fulfilling lives.
So, how can you reconnect this week? Check out the MHAW 2022 ideas below: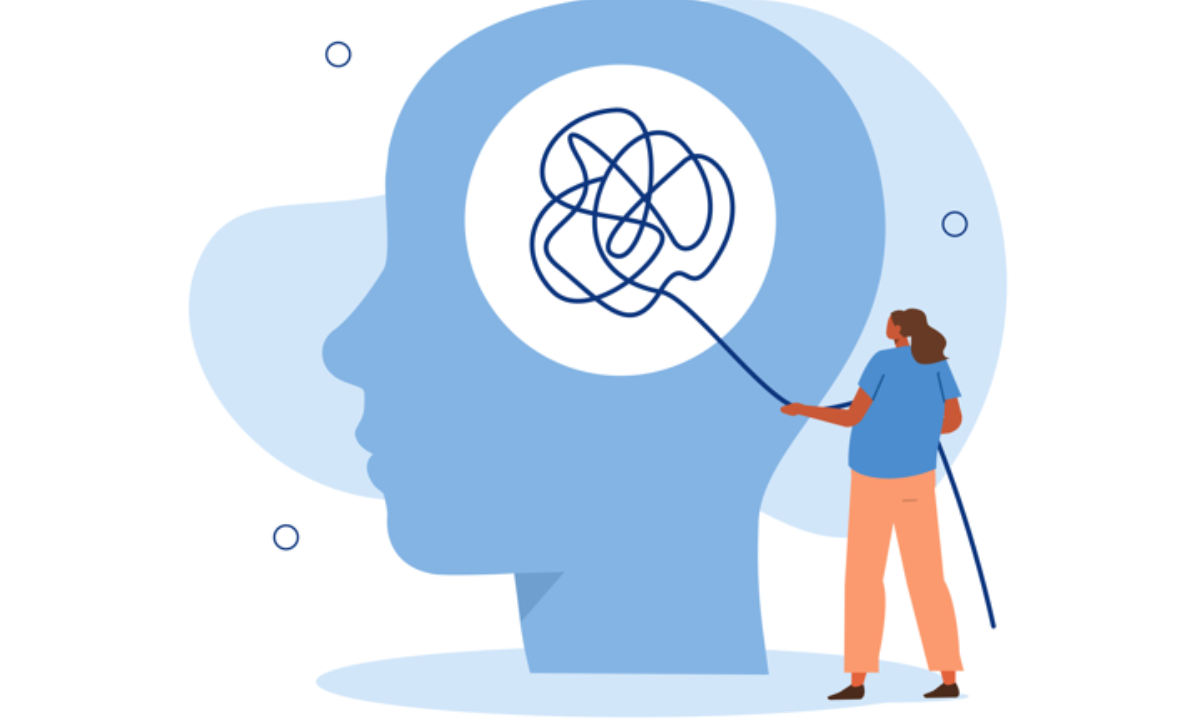 Reconnect with yourself:
Did you know there's a link between being active and your mental wellbeing?
Moving your body can:
Lift your self-esteem and confidence
Give you a sense of positive achievement
Help with weight control
Provide opportunities for socialising
Give you a sense of being in charge of your own life
If you're looking for a new way to get active this week, try yoga or getting out for a walk.
Reconnect with a friend or loved one:
Positive social interactions make us feel happy, connected and secure2.
Now that masks are optional in the centre, make sure you're sharing your smile to promote positivity.
Also, this week reach out to someone you haven't spoken to in a while and make time to meet them face-to-face for a coffee or meal. When you meet, make sure to ask them how they are and listen with interest to their response.
Reconnect with a special place:
Where's your favourite lunch spot? This week, step away from your workplace to have lunch where you feel calm and uplifted.
Kiwi Property is working to create a sense of wellbeing throughout its properties, with artwork by local New Zealand artists spread throughout them. Art can draw people into an environment, make them feel welcome, create a sense of community and reinforce a place's unique identity.
Reconnect with your community:
Volunteering your time to others in need creates both a moment to reconnect and a feel-good boost.
Volunteering is linked to relieving stress and alleviating symptoms of depression and anxiety, and spending time with others increases our feelings of self-worth and forges deeper connections3.
Kiwi Property hosts an annual Employee Volunteering Day, encouraging people to work on grassroots projects that have a positive impact on the physical and mental wellbeing of the communities where we operate.
You can find opportunities to volunteer in Palmerston North here: https://www.volunteercentral.nz/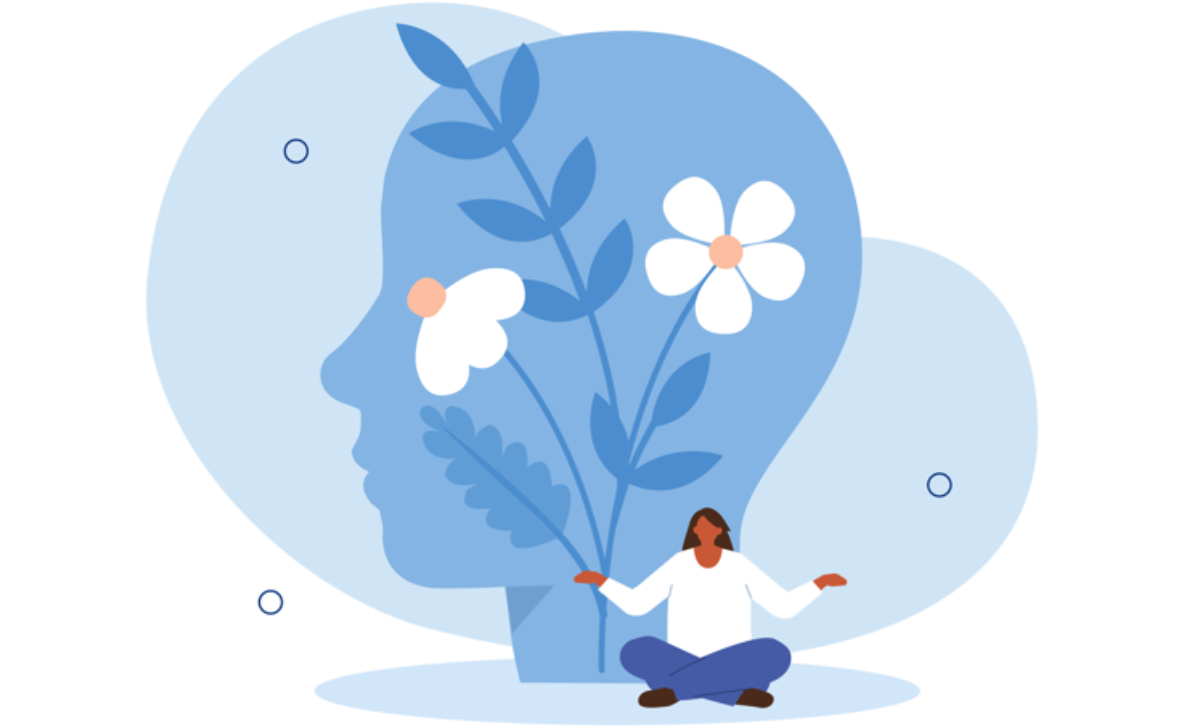 Reconnect with nature:
Volunteering may also provide an opportunity for you to get outside and reconnect with nature. You could join a beach or river clean up or create your own clean up!
Spending time in nature has a positive impact on our mental health, with research finding it lifts mood, decreases feelings of depression and anxiety, improves concentration, buffers against stress, makes lives meaningful, speeds recovery from tough times and reduces health inequalities related to poverty4.
If you can't volunteer, this week you could reconnect with nature by simply going outside for lunch or going for a walk.
Head to mhaw.nz for more information.