REFRESH YOUR HOME FOR SPRING | THE BASE
Lifestyle
02 September 2022
Can you feel the change in the air? The days are getting longer, the flowers are starting to bloom again, and the clothing layers are getting lighter. It's official – spring is coming. After what feels like a very 'wintery' winter with heavy rain and grey days, I'm sure I'm not the only one who has been craving for the sun to come out of hiding. The arrival of spring this year couldn't come sooner!
This time of the year always feels hopeful to me. It's a time to start anew, to come out of hibernation from winter, and prepare for the warmer months ahead. As we pack away our winter layers, heavy knitwear, and fleece blankets, it's also the perfect time to give your home a bit of a spring refresh!
Spring offers a symbolic fresh start and I love bringing that new energy into my home during this time of the year too.
Spring cleaning
It wouldn't be a spring home edit without first mentioning 'spring cleaning'. In fact, this is where I like to start the season. After packing away my winter stuff for the next season, I then move on to the home. I don't know what it is about spring cleaning that feels more superior to just regular cleaning but I'm here for it!
A good vacuum will make this task easier and luckily vacuum technology has evolved so much throughout the years so there are more options depending on your needs and price point. It's a big-ticket item and can be an investment, sure, but it turns out finding the right vacuum can even make this once dreaded chore quite fun. I personally have a stick vacuum and it's quite literally changed the cleaning game for me.
Try these: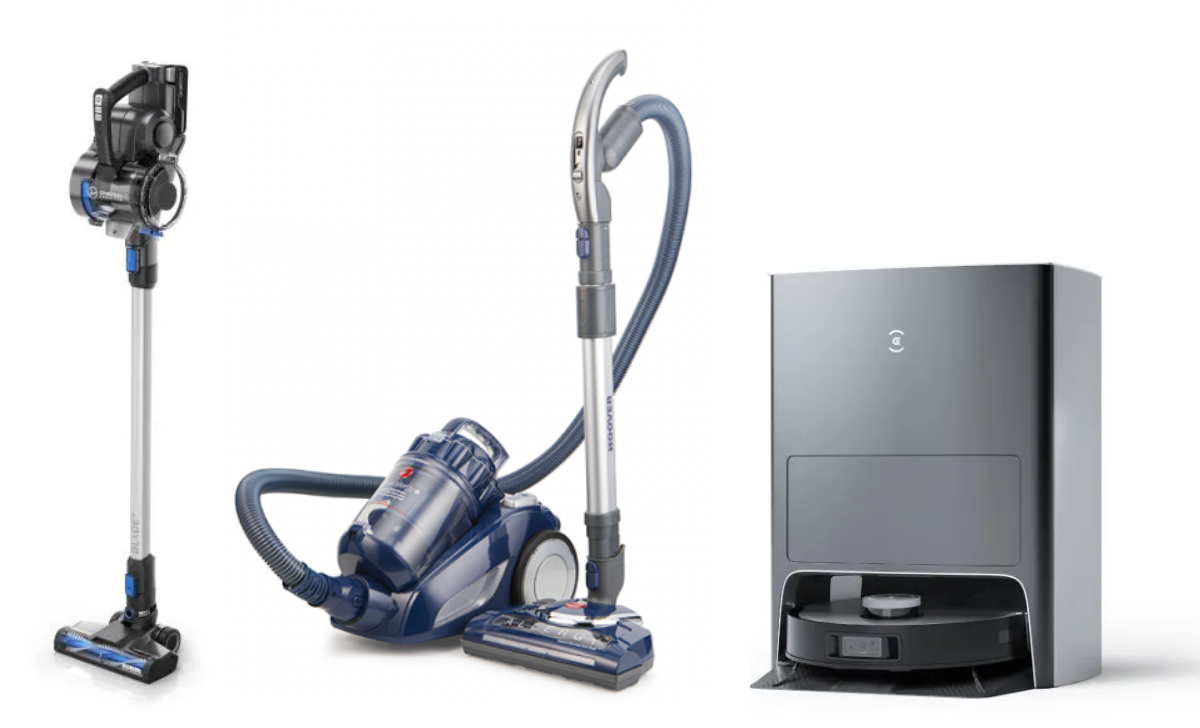 Let there be light
Spring is about change, the biggest one being daylight savings time! As our days get longer, it's only right that our indoors reflect that too. The right lighting can really switch up a room so if you've been looking at ways to incorporate more life into your home, I suggest finding a lamp that is both functional and beautiful. Or if you're quite happy with the lamp you have now, you can still give it a new look by changing the light bulb! Lamp placement matters too so depending on what you need, a table lamp might suffice or an eye-catching floor lamp that also doubles as home décor!
Try these: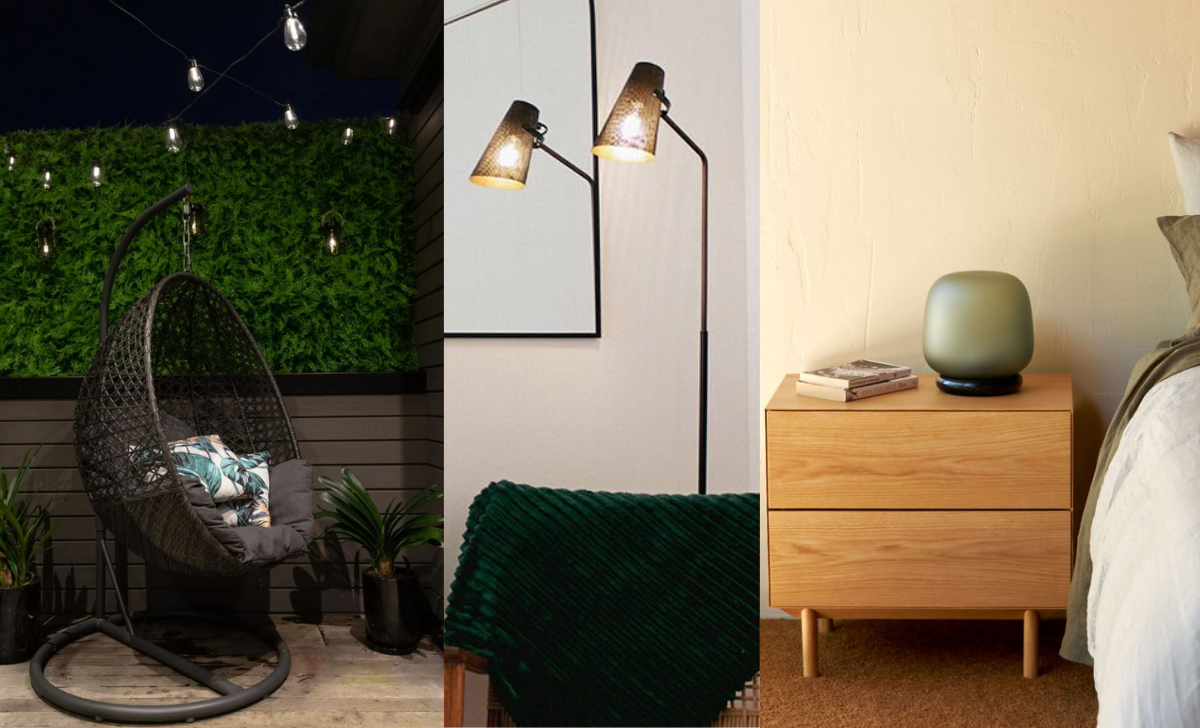 Shedding layers
During winter, my lounge immediately becomes a fortress of fleece blankets, knitted throws, big cushions, and other things that turn a couch into a cosy cocoon that's perfect to hide in when it's cold. While I'm sad that I won't be rewatching Gilmore Girls while hiding under a big blanket, hot chocolate in hand for the foreseeable future, I'm also excited to bring in new colour, lighter texture, and a certain freshness to my lounge in time for spring!
The lounge isn't the only area I want to add lighter layers too! Spring is also a good time to change your bedding and add in fresh linens that will keep you cool and cosy for the new season. I personally love the feel of cotton or linen bedding in a neutral tone! It's a great base layer and you can add pops of colour as the season changes through different cushions, throws etc.
Try these: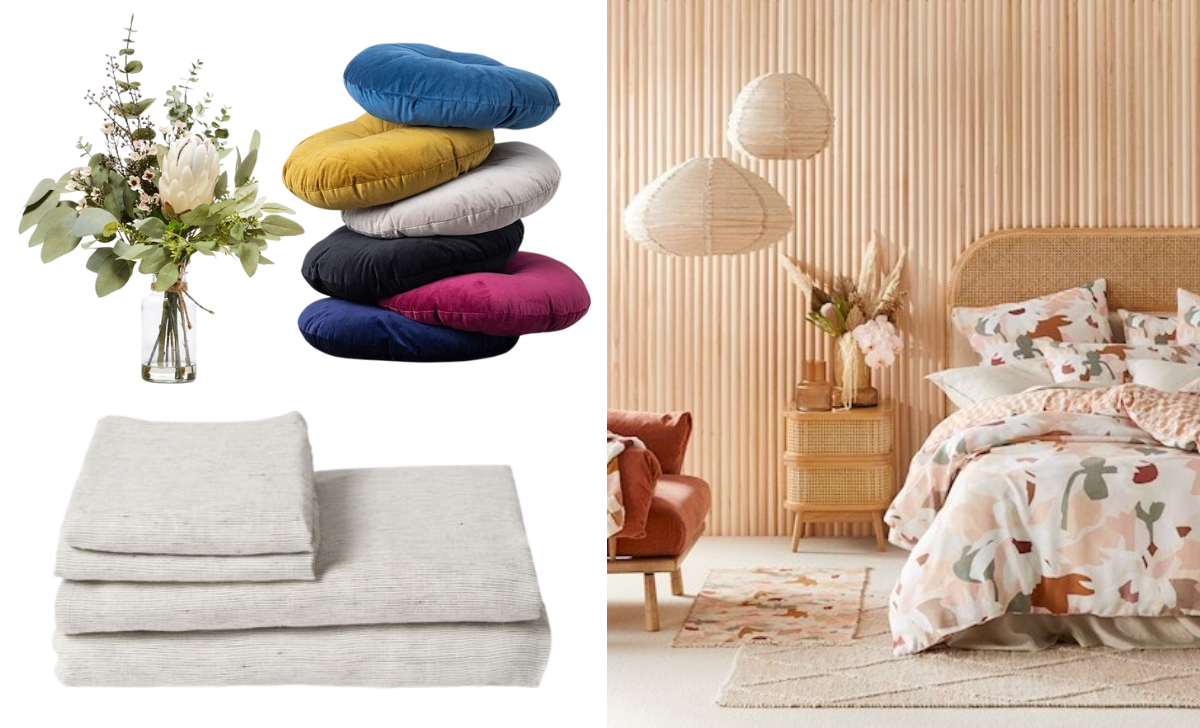 Smells like a new beginning
Florals for spring may not be groundbreaking but you know what is? Changing up the scent of your home to reflect the new season! When I think about the scent of a home, I'm not just meaning scented candles. By now the importance of washing our hands has been instilled in us so changing up the handwash you are using is another little way to incorporate a new scent into your home. I like using the same scent so I usually have it anywhere there's a sink around. It always makes the mundane ritual of handwashing just a little bit more special. Scent is all around us at home from candles to diffusers to soaps and hand balms! What a lovely treat to the senses indeed.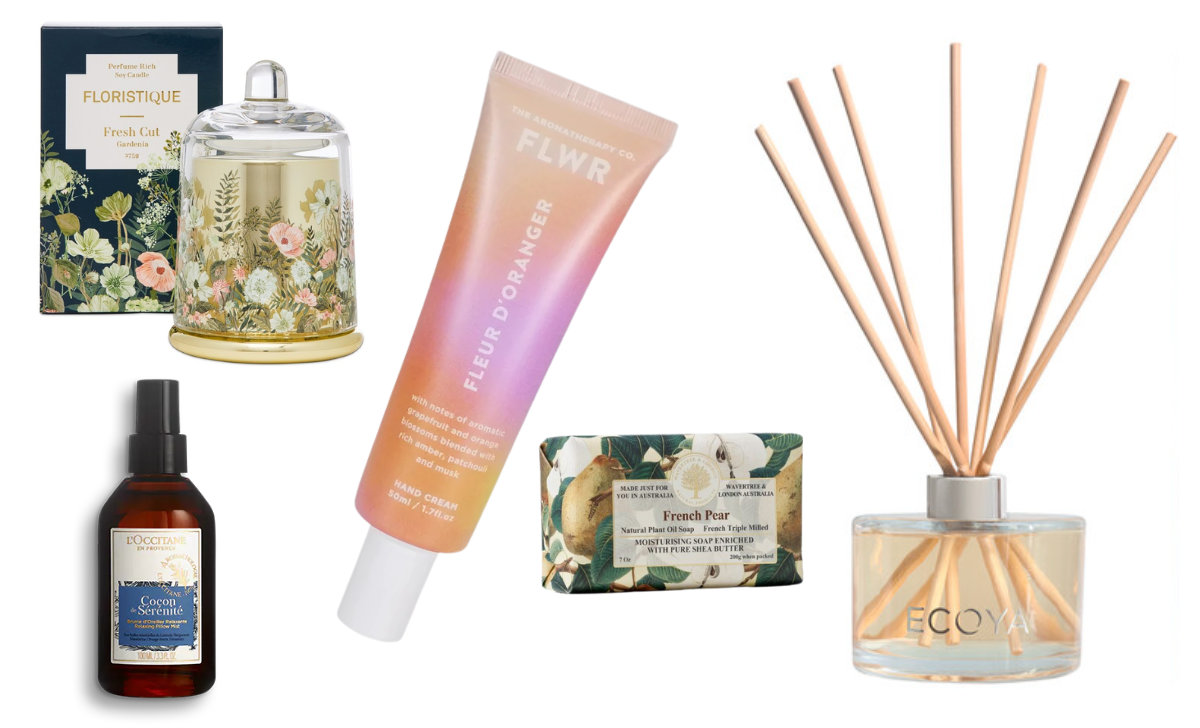 Let's welcome spring with a fresh home, a fresh mind, and a renewed energy for the rest of 2022. Enjoy this season of blooming!