SECRET SANTA & STOCKING STUFFERS TO STEAL THE SEASON | THE PLAZA
Lifestyle
05 December 2022
With access to the most incredible gifts in the world, I love that the British Royal Family have a long-standing tradition of gag gifts – presents that are low in value but high in laughs.  Toilet seats, shower caps, singing soft toys and slippers for the Queen with her own face on them have all featured.
So, it's no surprise that I also love a great Secret Santa gift.  Particularly in a work context, it's so entertaining to see your workmates turn into big kids as they rip open their parcel with a mix of trepidation and excitement – and, if you are playing a 'steal' version of the game – eagerly plot who they're going to steal from.  Like the Royal Family's gifts, the outlay is relatively low, and the laughs are (hopefully) high.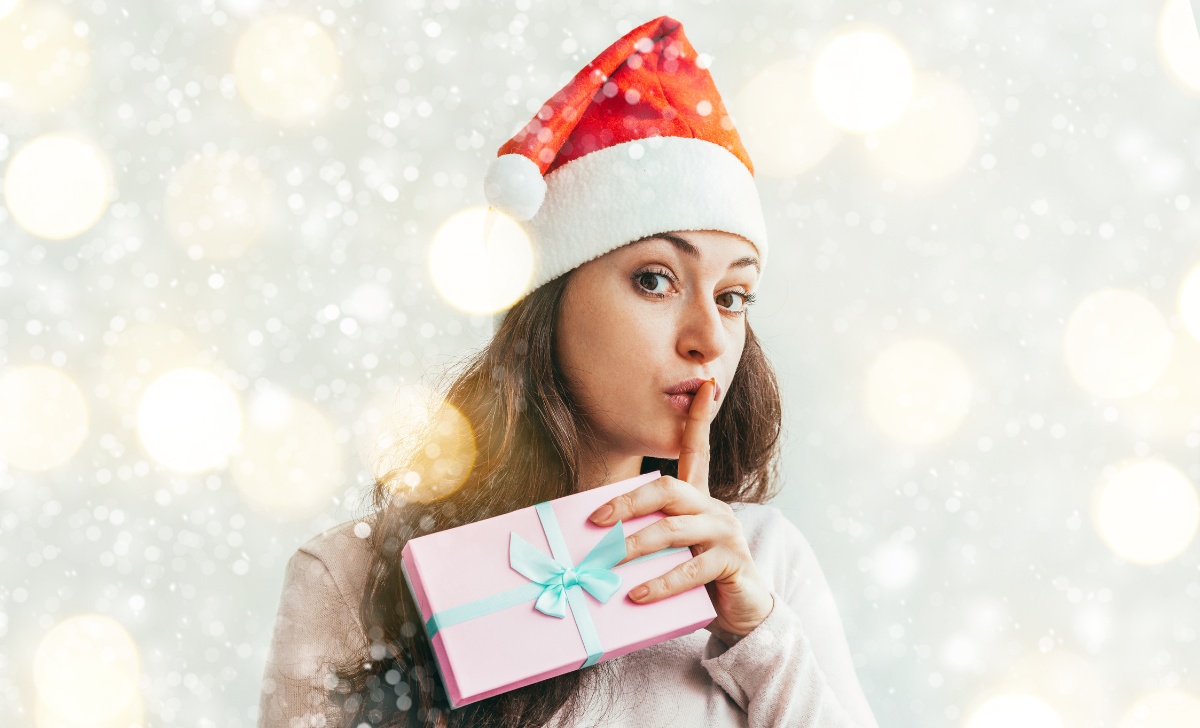 Similarly, these small but perfect treats make great stocking stuffers for friends and family – an opportunity to hunt out small luxuries or show a bit of creativity with fun and quirky gifts that bring smiles all-round.
The retailers at The Plaza have you covered!  While there are finds all around the centre, it's pretty much guaranteed that you'll find something at Typo or Acquisitions who have plenty of fun ideas to choose from.  The ultimate goal is to grab a gift that is a good match for your assigned recipient, and/or one that will be in hot demand for the steal!
My picks are sweet treats, desk games and loot, fidget toys and items that are quirky or funny enough to give your team mate a giggle long past the opening.  When choosing humorous gifts, have some fun but err on the side of caution – particularly in a work context.  Steer clear of anything that could cause offence to your recipient or other members of the team – no one wants a side dish of awkward in the following days.
So here are some of my favourite festive and funny Secret Santa or Stocking Stuffer gifts from The Plaza, all under $20.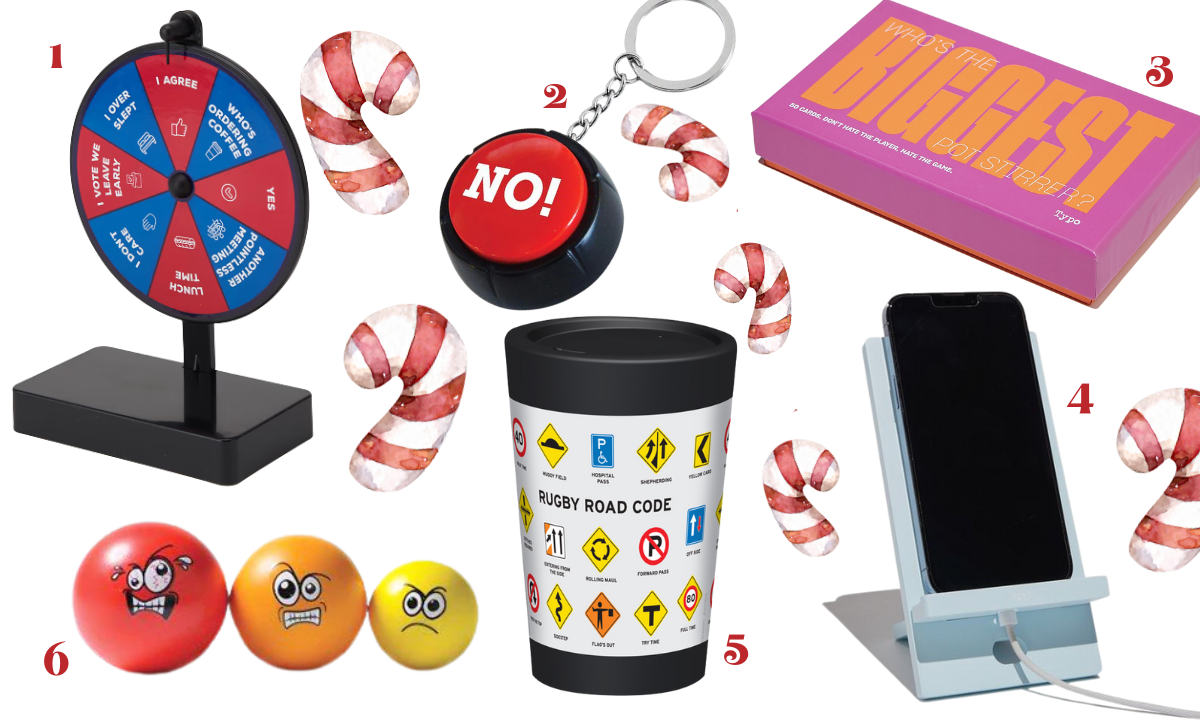 Top off your perfect Secret Santa gift by wrapping it to look larger or a different shape than it really is before using a printer (or your non-dominant hand if you're feeling adventurous) to create a gift tag that no-one will recognise.
Pop stocking fillers straight into their Christmas stockings as is or wrap into individual surprises that can be as easy – or not – as you like to get into (a great way to keep the kids occupied for a while on Christmas morning).
All that's left now is to keep the secret!