THREE SPRING TRENDS | LYNNMALL
Lifestyle
14 September 2022
"Florals for Spring? …. Groundbreaking" is the well-known quote from Miranda Priestly (who we all know is actually Anna Wintor) from The Devil Wears Prada.
Spring is always the new season that sets the feel for the rest of the fashion year, and traditionally, year after year, florals are big for spring (hence the quote).
But this year really is bringing a new feel for style going forward. We are seeing new and fun trends that will give you the opportunity to change up your style, and really step into the new season.
Let's look at three of the hottest trends that will be hitting the stores in LynnMall and where you can get your hands on them.
Colour is back
It's been so long since we've seen this much colour available for those who love it. I'm so excited by all the bright, bold colours we've already started to see in stores, it just evokes such joy!
If head to toe bold is too much, there are heaps of amazing accessories that can help you add just a pop… Here are some of my faves.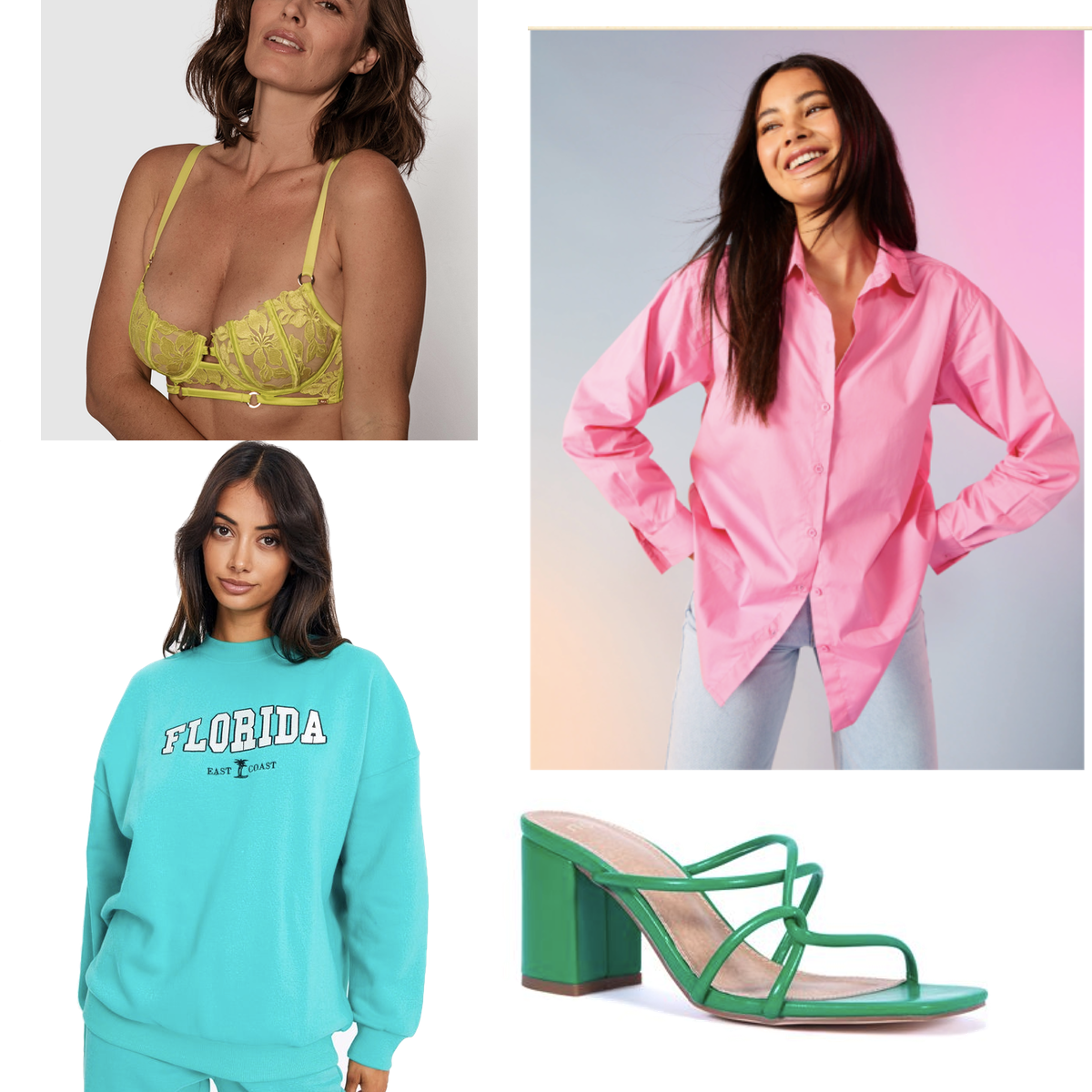 Bling it on
Nothing elevates the everyday like a bit of bling. And for spring this year, we're seeing an edgier twist on that look – chunky chains. Bags, dresses and shoes are where it's at, here are some of my faves.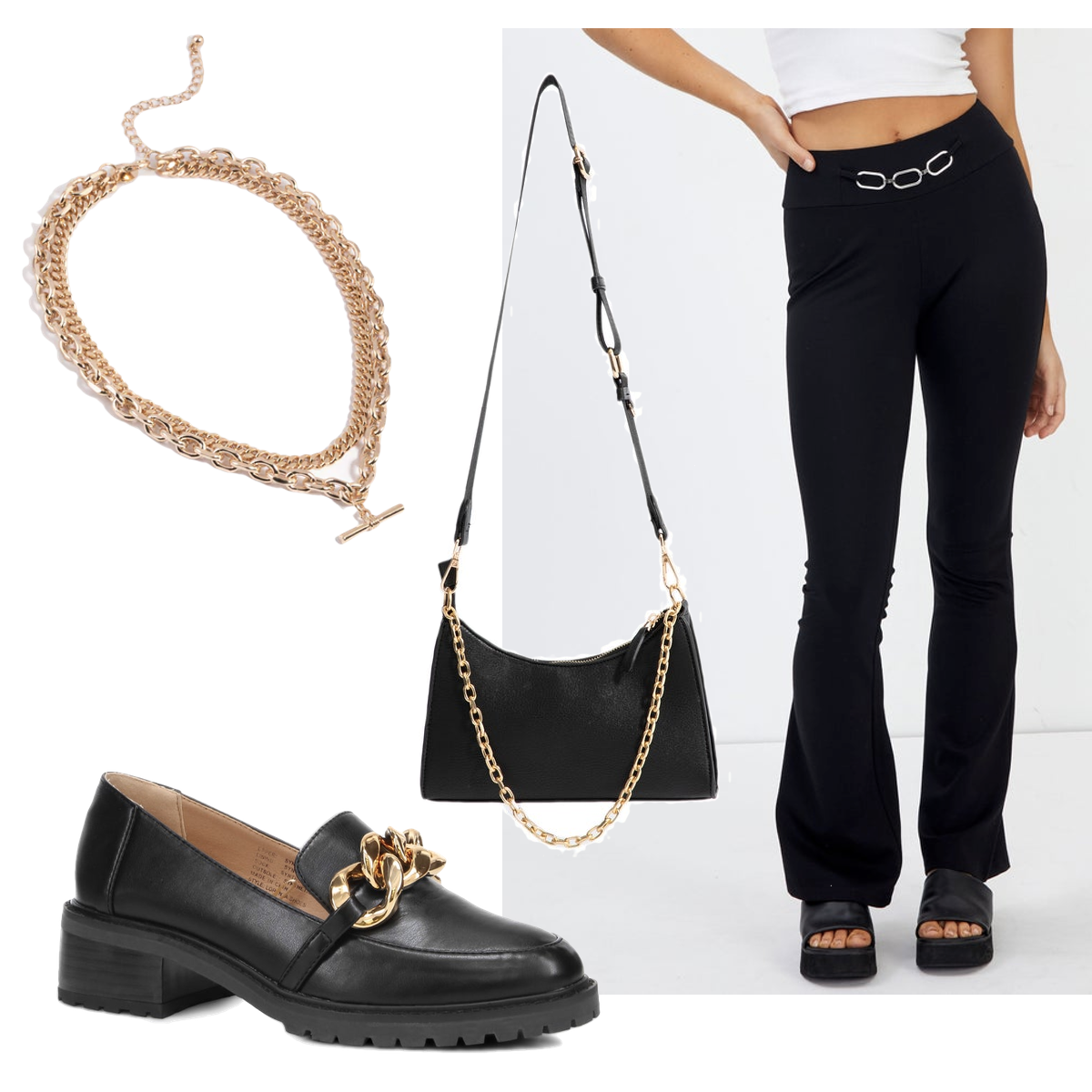 Matching sets
Nothing says versatility more than having a matching top and bottom that can be worn together, but then split up and paired with other pieces in your wardrobe and work separately too.
Matching sets can be something as simple and casual as a colour tracksuit, or can be as elevated as a top and skirt that you could wear out to a special occasion.
Here are some of my faves from LynnMall.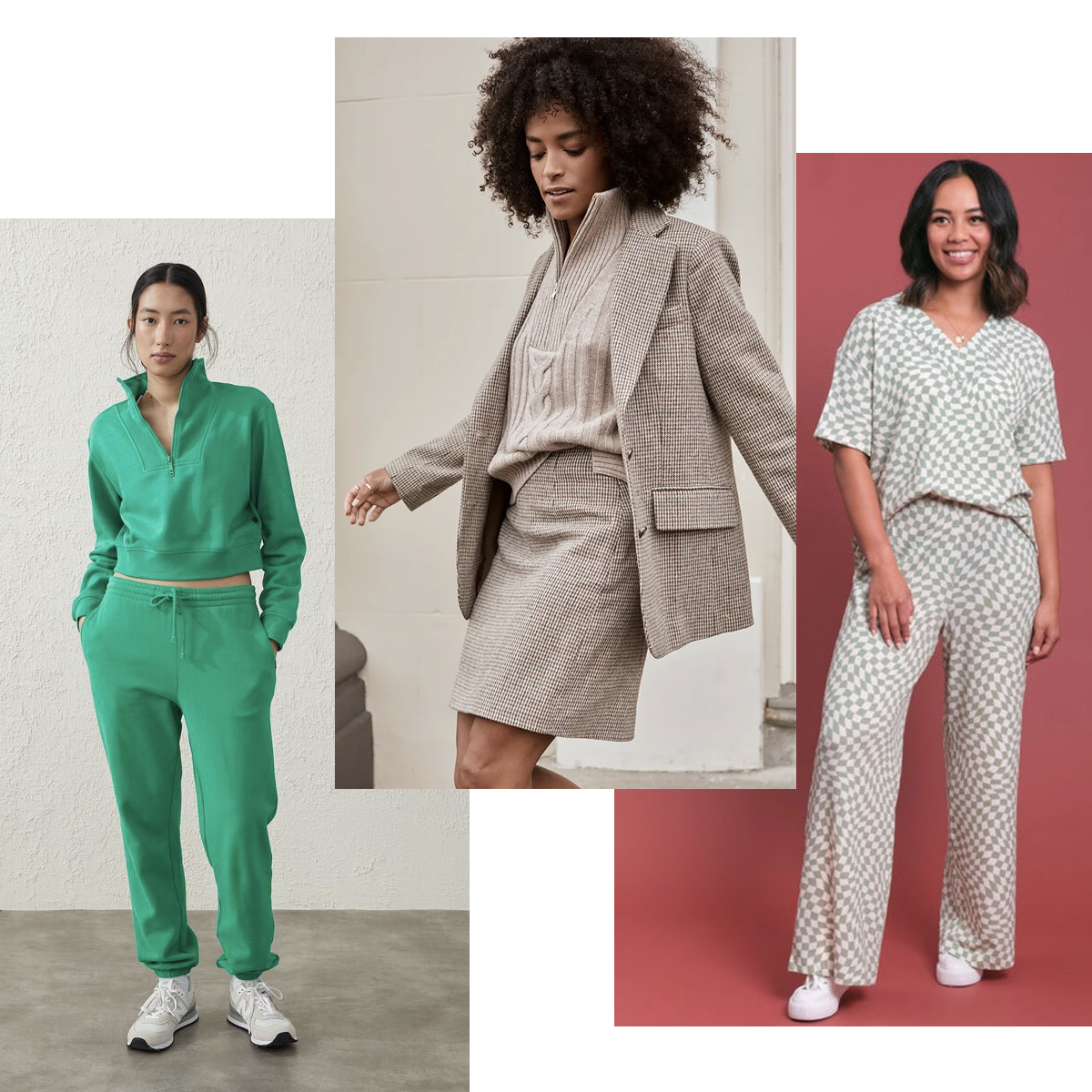 So are you as excited about the newest spring trends coming our way? Which is your fave?
Happy Shopping
Cait xo