SUMMER FUN AT HOME AND AWAY | LYNNMALL
Lifestyle
11 January 2023
There's something endless about January in New Zealand – working or not, everyone seems a bit more relaxed, dinner comes off the bbq every night and the weather (hopefully) has finally settled into a warm haze.
The summers of my childhood were always heralded by a roadtrip, jamming an improbable quantity of stuff into the car before jamming ourselves in there too to hit the road.  Four speed airconditioning (aka roll down windows), music we all complained about (but remember fondly to this day) and eventual arrival at campgrounds with shared facilities and cramped accommodation that we didn't see until hunger and (later than usual) bedtimes drove us back to home base.
If you're heading away on a roadtrip or summer holiday this year, preparation is key.  Here are some of my favourite finds from LynnMall to get everybody making the right kinds of memories while you're away.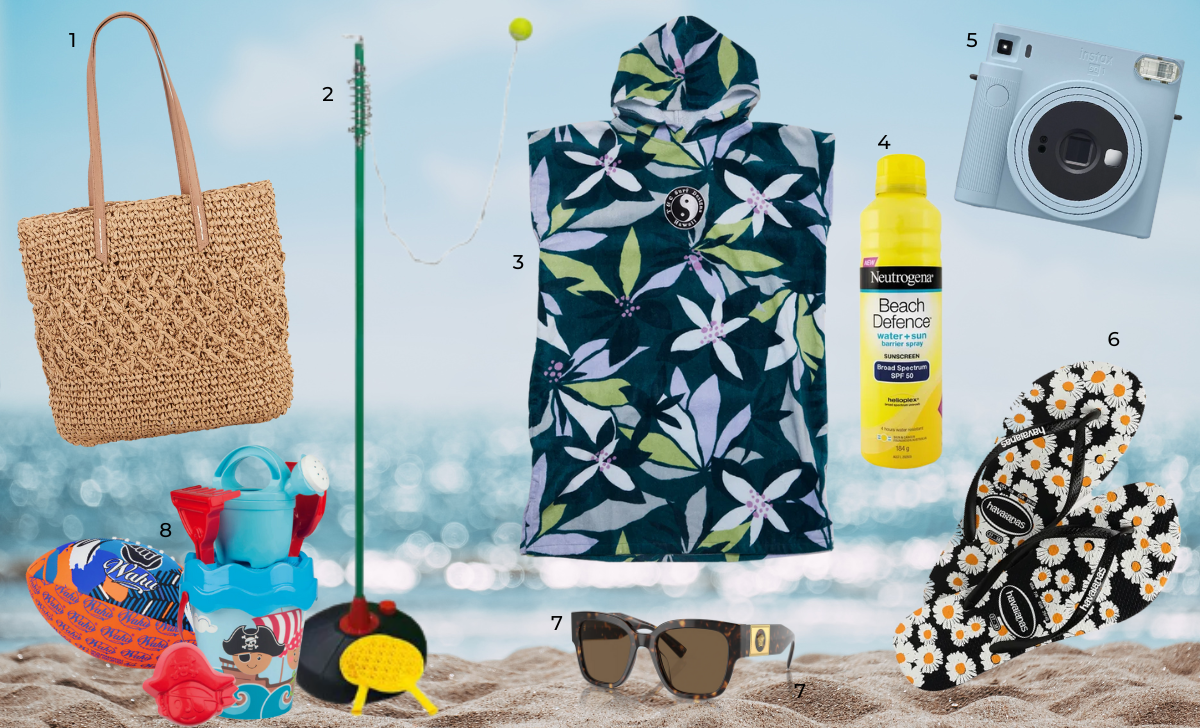 In contrast with my younger years, these days, I'm more likely to stay closer to home through January, we've got into the habit of holidaying later in the summer when the crowds have thinned out.
But staying at home doesn't mean a summer of no fun.  I'm a huge fan of staycations – and love the city when it has cleared out somewhat.  There's a sleepy feel, a laid-back work vibe and plenty of daylight left at the end of the day to head to the park or host easy dinners for family and friends.
Weekends in Auckland offer a wealth of daytrips – and I also like to keep a retreat to the airconditioned relief of LynnMall up my sleeve.