SHOUT OUT TO OUR MATCH HEROES - CELEBRATING COMMUNITY SPORT | THE BASE
News
23 July 2020
Winter sport is all go again and we couldn't be happier.
The Base has been a long-time supporter of kids' community sport, first through our Player of the Day programme, now Match Hero – currently supporting Intermediate and Secondary level Waikato Hockey.  In recent years we've given nearly $300,000 to fuel up kids' sport in our community.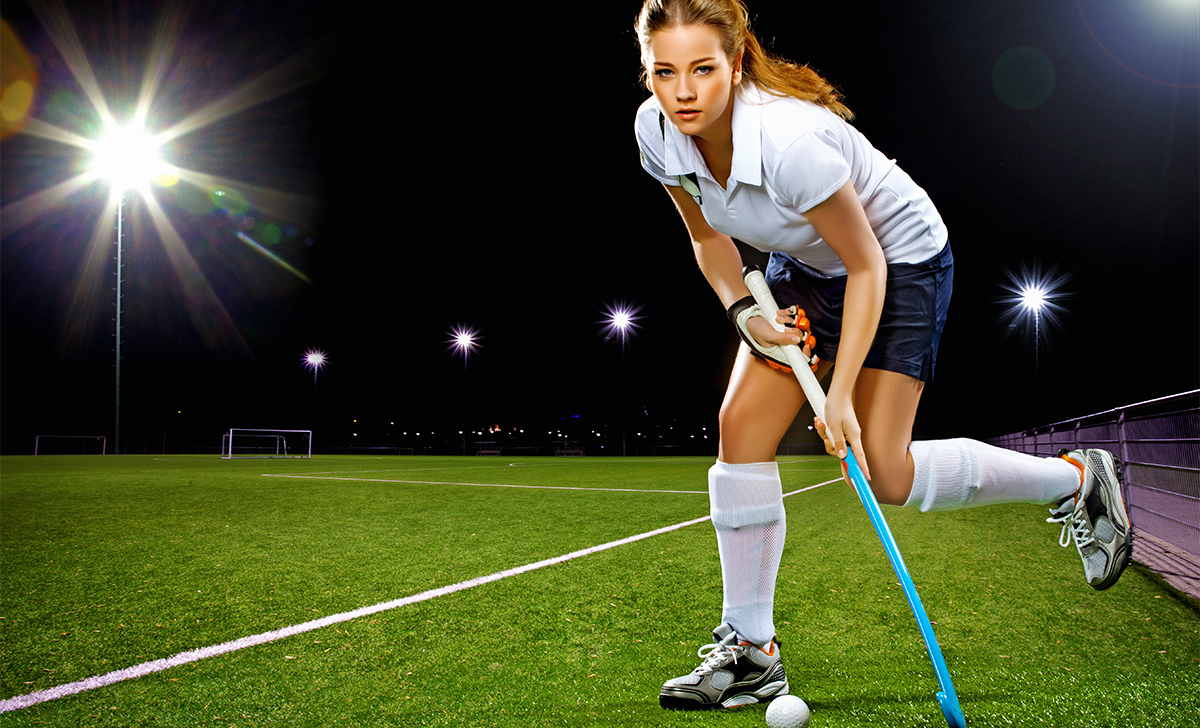 Participation in sports generate a range of benefits for our tamariki.  In addition to getting them outside and exercising to improve their health, team sports build leadership, cooperation and communication skills and help kids build and maintain relationships.
Working together towards a common goal makes them better communicators who can respect differences and celebrate all kinds of success.  Plus it's a whole lot of fun – and that's something we can all get behind.
Win or lose, there's always a Match Hero.  They may have scored the match-winning goal, made some great intercepts or kept everyone going when the going gets tough.  The Base's Match Hero programme provides a platform for coaches to recognise the full range of skills and attributes that make their team great.
From high performance to steady improvement, from the tenacious defender to the vocal and encouraging player who keeps everyone focused and working together, the strongest teams are made up of so many different players, each deserving of recognition.
We equip the coaches with Match Hero certificates, for them to award each week to the Match Hero of the team.  Players bring these into the centre to receive a $10 gift card to treat themselves – and get another pat on the back from our friendly staff.
Coaches love the chance to reward their players and we love the chance to get out in our community and be part of the action!  So whatever sport you're heading out to support this winter, kia kaha ake e kare mā!
This year, we are also celebrating the adults who are heroes to these players. Whether it's a teacher, coach, umpire or parent volunteer, we are calling out to you to nominate them through our Facebook Page HERE.
We'll be running giveaways over this winter sports season, so pop over and nominate your hero.
And if you are further inspired to reward a sport hero (young and old), how about a Kiwi Property gift card? You can order them instantly to your email or theirs, and they can be used at over 800 stores across our 6 shopping centres nationwide Click HERE to purchase.
Let's go team!