SYLVIA (CAR) PARK HACKS
News
08 June 2022
Want the quickest way in and out of the centre? Looking for just the right park next to Zara or Culture Kings?
We've put together some handy hacks for you to enter and leave Sylvia Park more seamlessly.
Map of Sylvia Park Carparks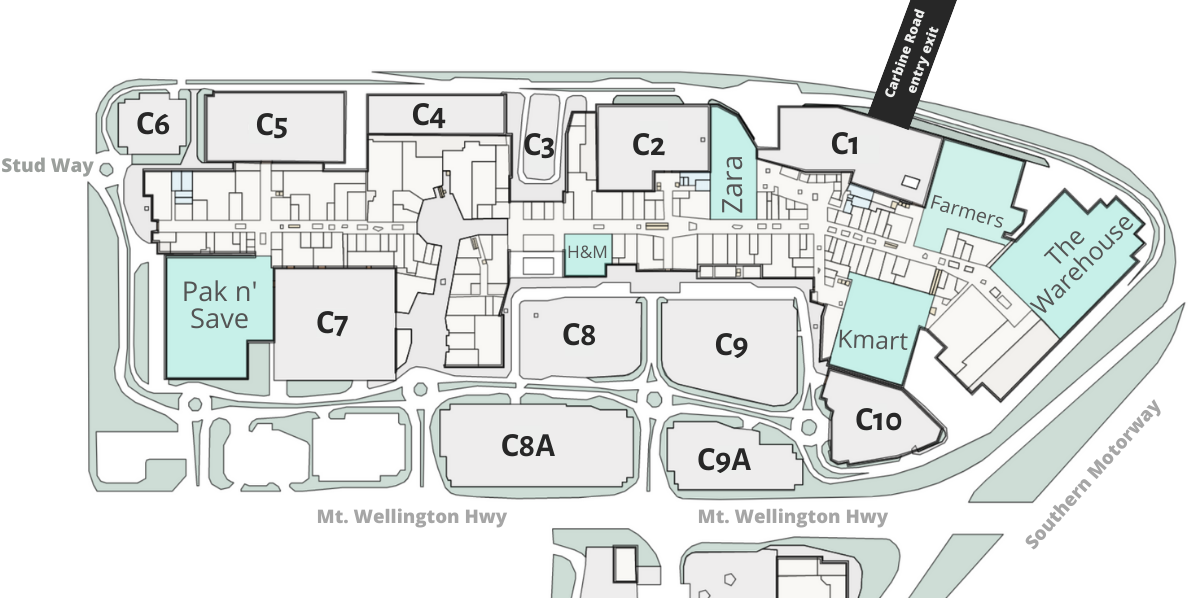 Best parking for major retailers
Best parking for Zara: Carpark 2, 9 or 9A
Best parking for Farmers: Carpark 1 or 10
Best parking for Kmart: Carpark 9, 9A, or 10
Best parking for The Warehouse: Carpark 1 or 10
Best parking for H&M: Carpark 2,  8 or 8A
Best parking for Pak n Save: Carpark 5, 6 or 7
Best Parking for Culture Kings & JD Sports: Carpark 3, 4 or 5
Best parking for The Terrace: Carpark 9
Best parking for The Grove Dining Lane: Carpark 5 or 8A
If you want covered carparking, head to: Carpark 1, 2, 4 and 5
CAR PARK 1 – entering and exiting
Entering: via Carbine Road entrance will bring you to level 2
Exiting: Head to level 2 and exit via the on-ramp to Carbine Road.
At first it might seem counterintuitive but trust us! Exiting and entering via here  can be much faster, so there's less time sitting in traffic and more time shopping, eating, and having fun!
Car Park 1 exit to Southern Motorway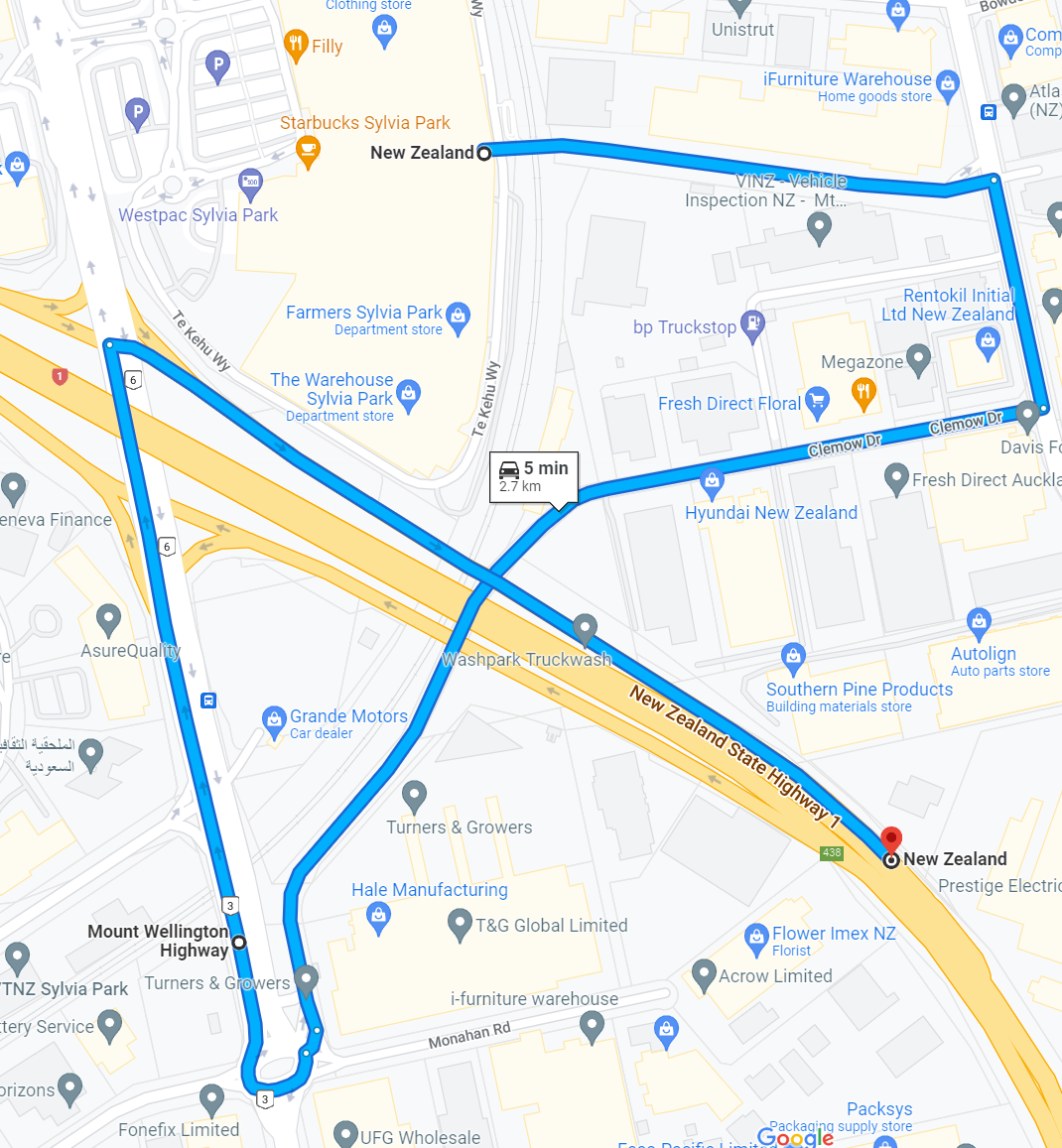 Car Park 1 exit to Northern Motorway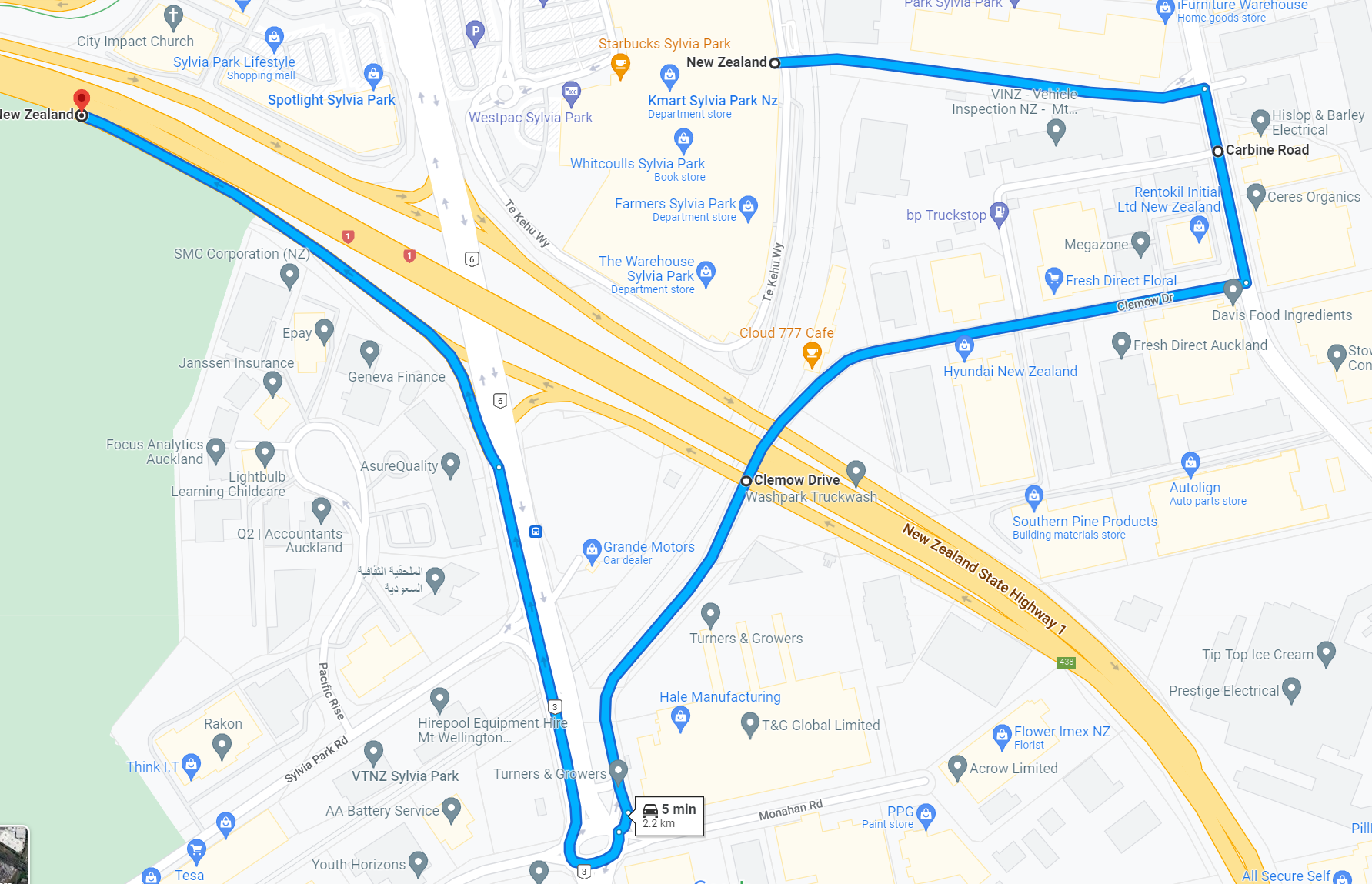 CAR PARK 2, 3, 5 or 6 – exiting
Option 1: Turn LEFT and follow the road to the roundabout, take the 3rd exit onto Stud Way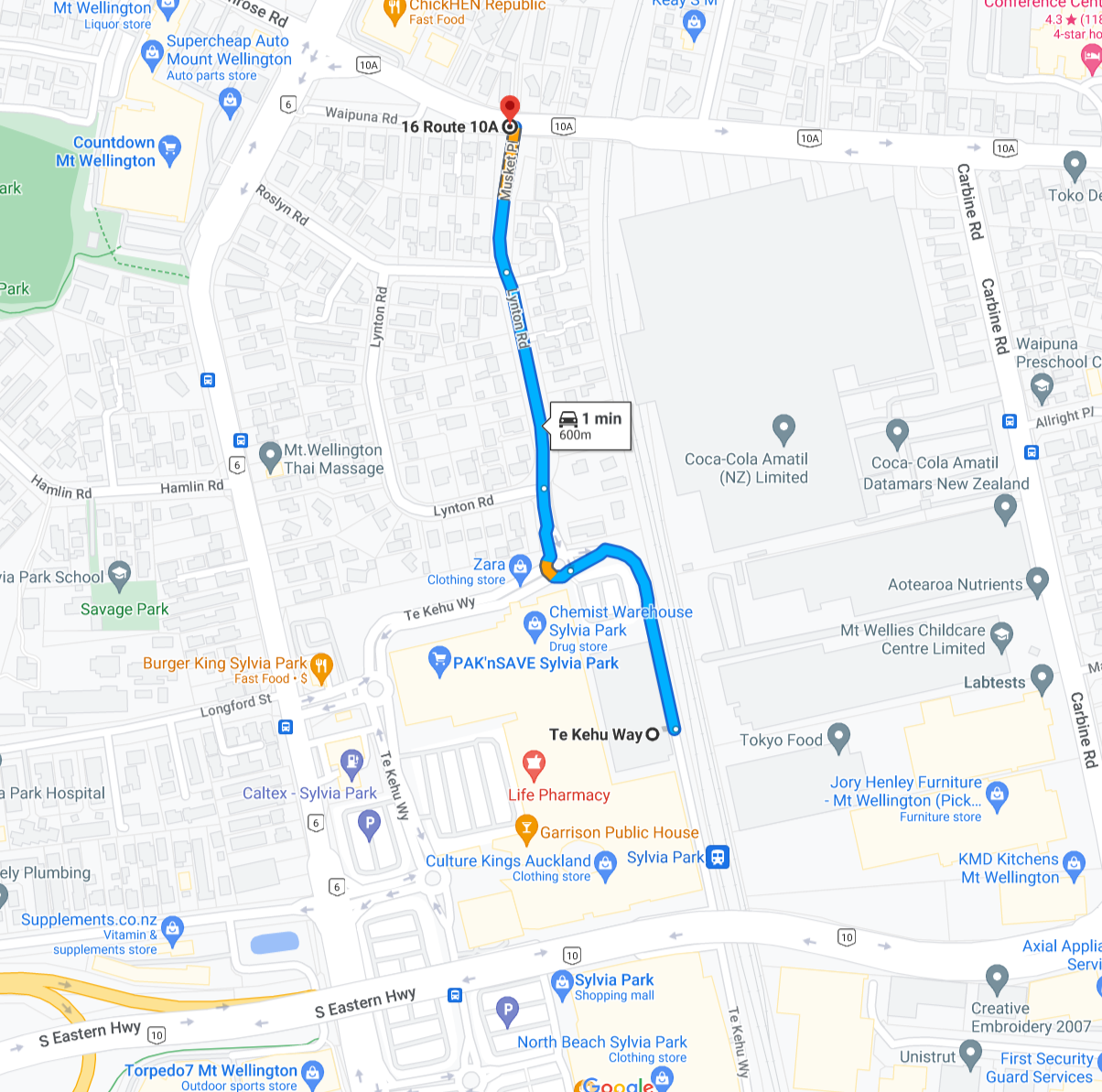 Option 2: Turn RIGHT at the building exit and follow the road all the way to the Main Entrance ( Te Putu Ave) near Carpark 9A or Carpark 8A (Te Tata Ave – free left turn)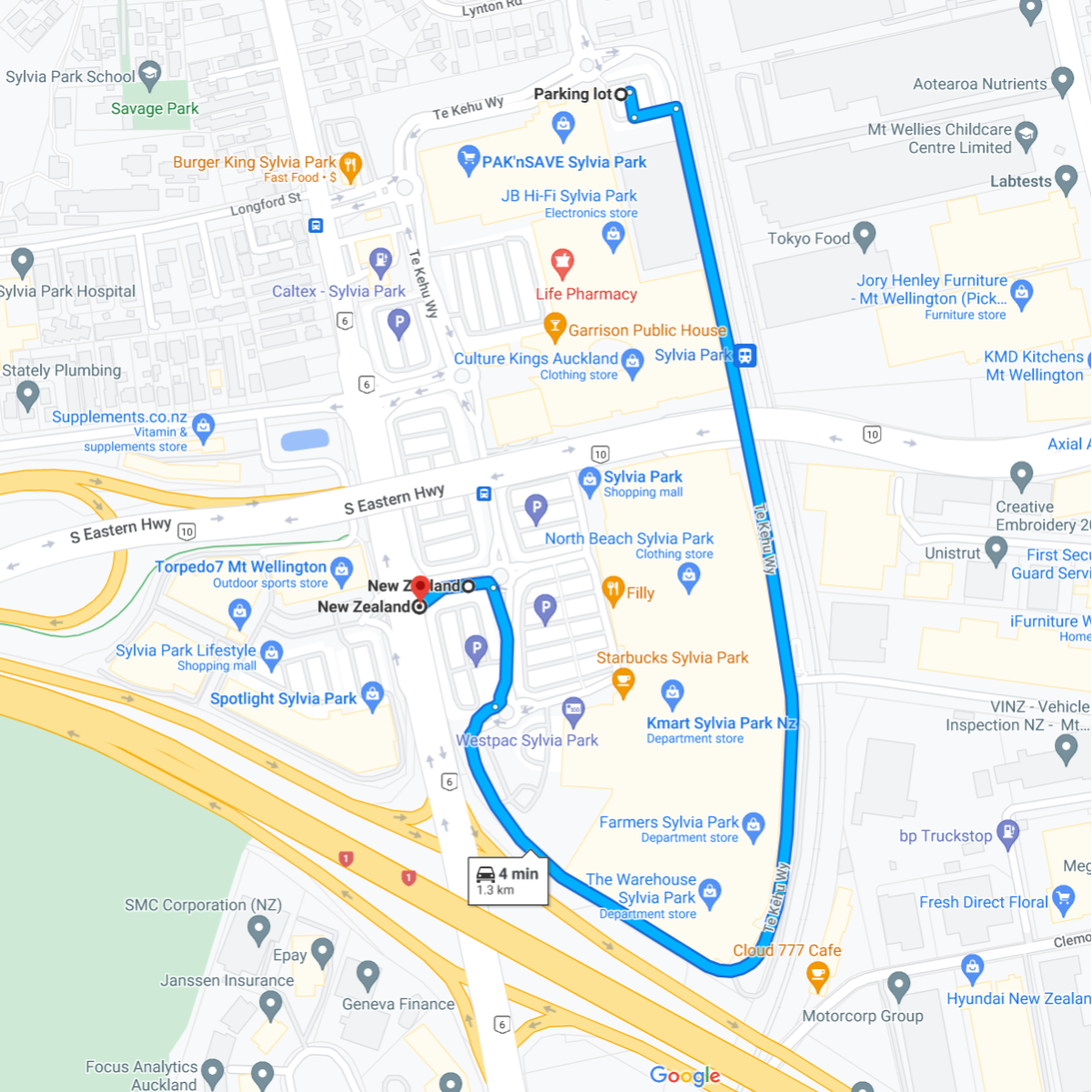 Option 3: Head to Carpark 1 and exit via level 2, Carbine Road exit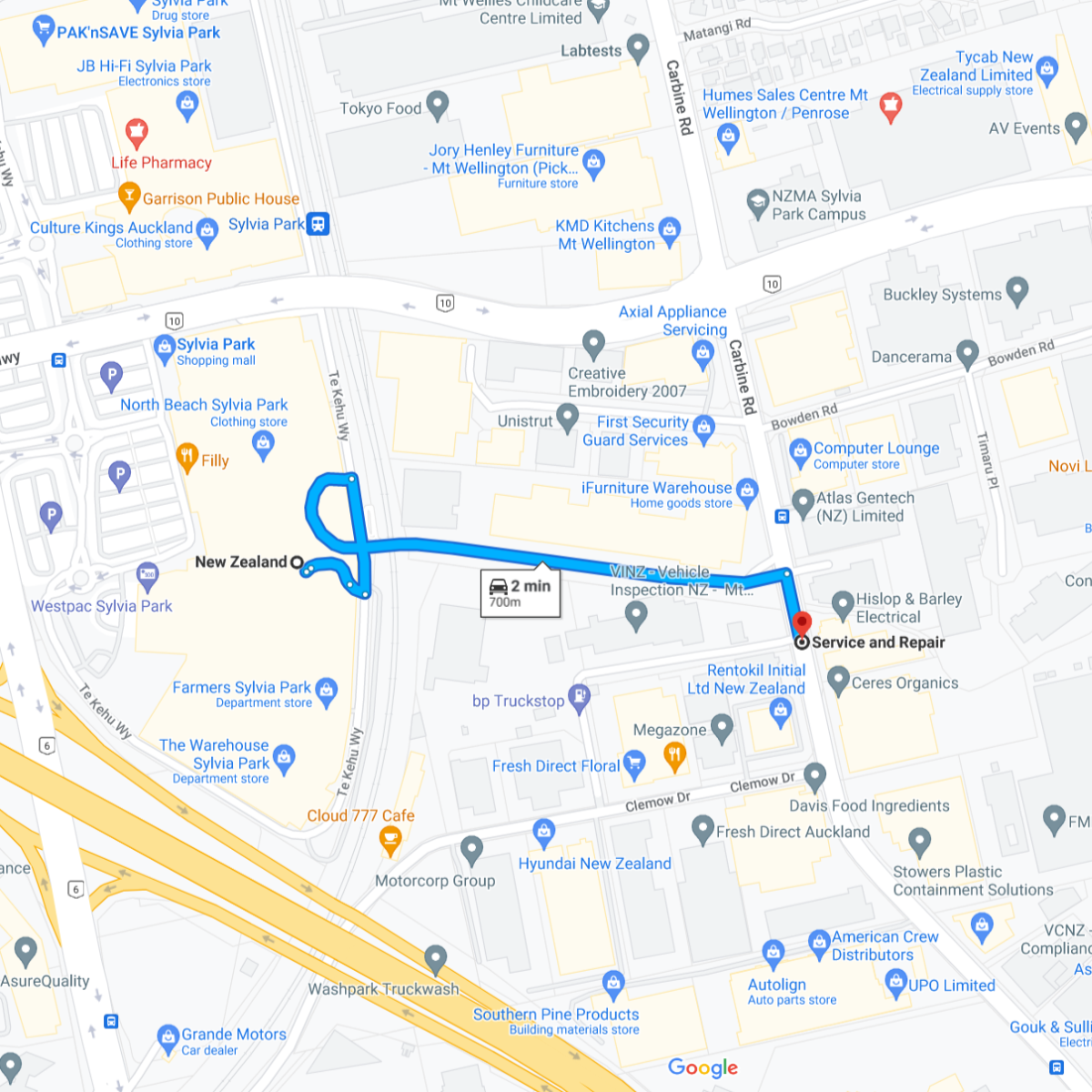 Staying for longer than the car park allows?
Shopping up a storm?
A bite and a movie?
All of the above?
If you're planning on spending longer than your car park limit allows (4 hours), all you need to do is head over to our friendly Customer Service Desk team to let them know of your intentions and they'll make sure to take down your number plate so you don't get a parking ticket!
What do I do if I have received a fine?
Eek! While it's never the intention of Parking Enforcement Services to ticket you while you're spending time at Sylvia Park, if you haven't informed our Customer Service Team that you'll be parking longer than the car park allows, you might get a ticket.
If this happens, please refer to the details on the back of your parking ticket to see how to pay or appeal your ticket.